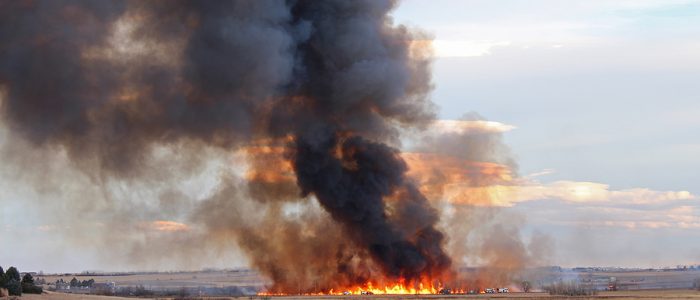 New Aspects of Wildfires Endanger Housing; REALTORS® Can Help
The saga to build much-needed housing inventory in our mountain communities continues with some new challenges. According to a report from Community Wildfire Planning Center, the number of units built in the wildland-urban interface in Colorado increased 74% since 2010. This also includes an acreage increase of 300% from 2010-2030.
Some mountain towns that are unable to sustain these increases are turning down development due to the risk of wildfire. In Conifer, the fire chief had to reject a plan that would build 188 multi-family housing units, saying the department would be "UNABLE TO PROTECT" the area. The chief said there would be too few roads for people to safely evacuate and not enough water for the units.
As advocates for homeownership, REALTORS® are in the best position to help consumers. There is $88 million available in grants to clear forests from the Colorado Strategic Wildfire Action Program. CAR has its own Colorado Project Wildfire (CPW), which needs local REALTOR® representatives to connect their communities to seek and communicate about fire resources. To stay current on fire news including mitigation, property insurance, and legislation, join CAR's CPW Listerv, govaffairs@coloradorealtors.com.
https://dnr.colorado.gov/divisions/forestry/co-strategic-wildfire-action-program
https://daily.denvergazette.com/article/281698323042639
https://coloradosun.com/2021/11/30/colorado-wildfire-evacuations-growth/