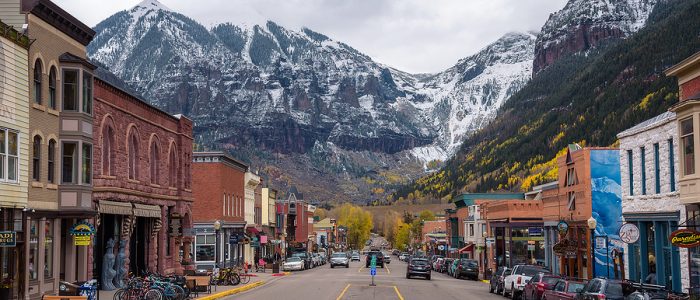 Telluride REALTORS® Fund Homebuyer's Assistance Fund for 20 Years
The Telluride Association of REALTORS® (TAR) is celebrating its 20th year of providing grants to residents so they can afford to buy a home in their own town.
There are 155 TAR REALTORS® who are currently giving to the First Time Homebuyers Assistance Fund. Over the past two decades, TAR has disbursed $737,467, or about $3,000 per month. Tracy Boyce, a contributing REALTOR® says, "I love giving back to my community, and I can't think of a better way to support our locals than by contributing a portion of money from every one of my real estate closings to assist new home buyers."
Applicants hear about the program from their REALTORS®. Fund recipients normally spend the money on general maintenance like plumbing or to rebuild their savings.
While finding affordable housing in the southwestern mountain community has been hard, "We are seeing some prices drop a little for properties in the lower to mid-range of pricing," said George Harvey in his recent analysis on CAR's monthly Market Trends. "August sales for the Telluride region were $95.5 million, up almost double the monthly sales for 2010 through 2019."
https://www.telluridenews.com/business/article_317e3a0a-238c-11ec-943b-cbd016061be0.html