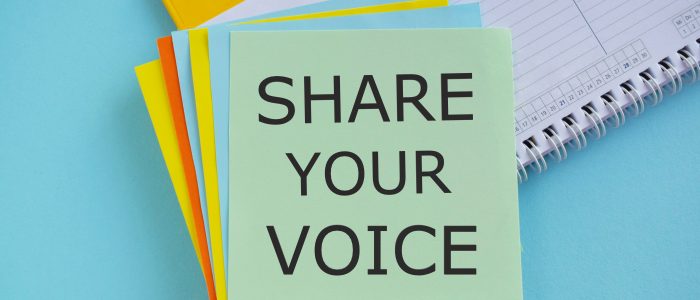 Look for the 2021 CAR Member Survey
We'd like to inform you that the Colorado Association of REALTORS® will be conducting a confidential survey of our members from Monday, October 4th through Sunday, October 17th.
All members who complete the survey can choose to be entered to win one of five $100 gift cards.
To ensure confidentiality, an independent research firm called American Strategies (www.amstrat.com) will conduct the survey on our behalf. You should receive an email this Monday, October 4th inviting you to participate. Your participation is optional, but we hope you'll take a few minutes to respond and provide invaluable feedback to the Colorado Association of REALTORS® .
If you have any other questions about the survey, please contact [NAME AND PHONE NUMBER] at the Colorado Association of REALTORS®.
Thank you in advance for your participation!