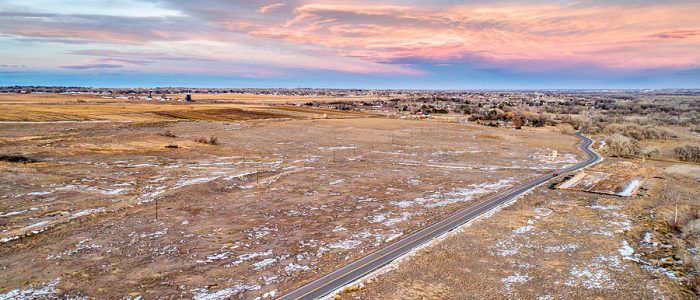 5280 Magazine Quotes GAR in Growth Article
Greeley Association of REALTORS® CEO Julie Jensen was quoted recently in 5280 magazine about Greeley's remarkable population growth in the last decade and the reasons for it.
Information from the story includes 2020 Census data about the city as a historically agriculture-based community and its 30 percent growth rate in the last decade. One of Jensen's ideas behind Greeley's population increase is that the northern Colorado city is a smaller, tight-knit community, which is opposite of Denver's large-city feel.
'"Any place you go to, you will run into somebody," if not several people you know, says Jensen. "You don't do that in a city of five million."'
She also thinks part of the attraction to live there is because it's a racially and ethnically diverse place to live, noting the increase in the Hispanic population by 20 percent.
The article cites CAR statistics about the lower median home sale price of $450,000, compared to Denver's $650,000, and a booming single- and multi-family development market on the west side of Greeley, as reasons for growth.