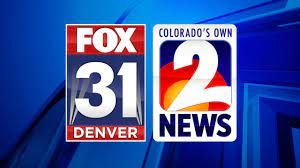 FOX 31: Is the Denver real estate market cooling?
But realtors say there is more inventory available now than there was then.
"Our market has definitely shifted in the last couple of weeks, significantly," said Kelly Moye, spokesperson for the Colorado Association of Realtors.
Moye said demand has changed as well. Some buyers are tired of the process. Others are traveling. Plus, the market typically slows in late summer.