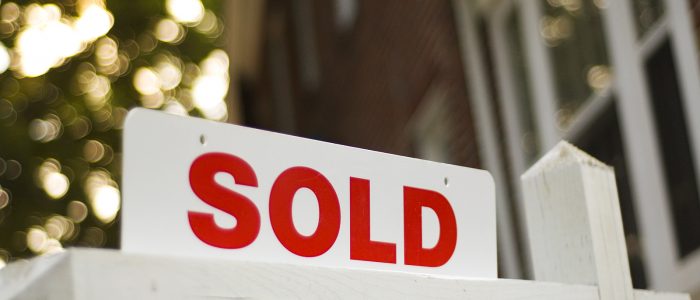 The Center Square: Increasing inventory isn't slowing Colorado's housing market
According to the latest monthly figures from the Colorado Association of REALTORS® (CAR), housing inventory increased by 24% in June, with the statewide median sales price for a single-family home increasing nearly 24% year-over-year to $530,000.
At the same time, the number of homes under contract eclipsed 10,000 in June, CAR figures show. Another 9,875 units were sold across the state which further diluted the inventory gains.
CAR data shows that resort communities are seeing similar staggering home price increases.