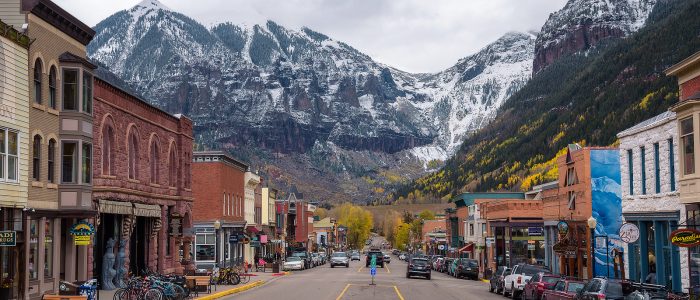 Fox 31: How Much Will a Second-Home Cost You in Colorado's Mountain Towns?
Fox 31 spoke to Boulder-area REALTOR Kelly Moye about the lack of housing inventory and the increasing popularity of second-home purchases in Colorado's mountain towns.
"The second home market really, really went crazy because of the pandemic," Moye said.
"When our market wasn't quite as brisk as it is now, a lot of people sold their second homes because they needed the cash and to be able to afford a second home in the mountains was challenging between 2008 and 2012. Now it's not so much about what people can afford, it's about where they want to be," Moye said.