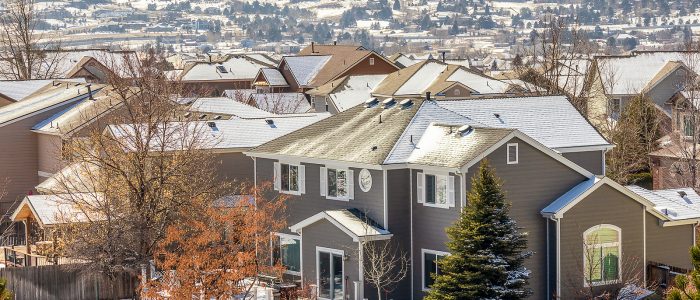 Colorado Sun: In Colorado's Uneven Coronavirus Economic Recovery, Some Thrive While Others Can't Make Ends Meet
The pandemic has devastated some Coloradans, leaving them unable to pay rent after losing their jobs. For others, the past year has been a time for them to upgrade to a larger house or move out of that apartment and into a condo. The result has been a red hot housing market that is only limited by the available inventory.
"The Denver metro area, with the exception of about five minutes last March, has been completely untouched by the pandemic. Untouched," said Denver-area REALTOR® Matthew Leprino. "We have had absolutely no shortage of demand. In fact, it's increased, simply by choosing to purchase different types of property. But we have been completely untouched."
Leprino said his office recently listed a Lakewood home on the market for $450,000; it received 90 showings in 24 hours.
"I think, even if unemployment got worse, if the economy began a recession, or God forbid, the pandemic reared its ugly head again, I believe our market is quite solid based purely on the demand," he said. "Single-family homes are absolutely, totally and completely, in an unprecedented way on fire. There is such a profound demand for them."