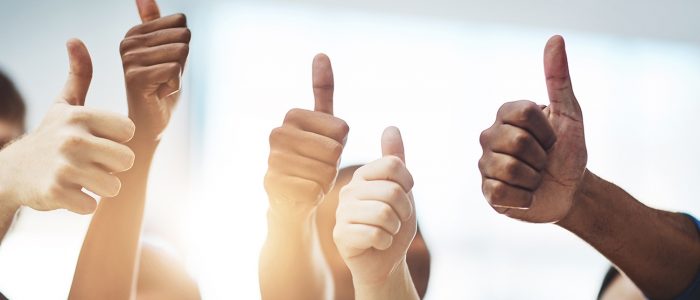 Three Colorado REALTORS® Are 2021 30 Under 30 Finalists
This week, NAR named three Colorado REALTORS® as 2021 30 Under 30 Finalists. They include: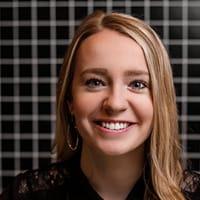 Shelby Foster
ERA New Age Real Estate
Denver, Colo.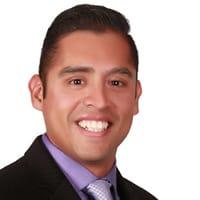 Irving Gomez
Novella
Denver, Colo.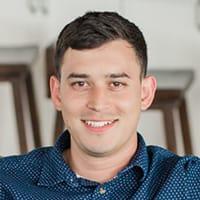 Joel Nath
Keller Williams Freedom
Colorado Spring, Colo.
Members of the public can help one of these finalists make it into the 30 Under 30 class of 2021. Online voting in the Web Choice Award contest starts Friday, March 12, at noon CDT and closes Friday, March 19, at noon CDT. You can cast a vote for a finalist by giving them a "like." (A free login account is required.) Participants can vote once each day per candidate.
The finalist who receives the most votes is guaranteed a spot in this year's 30 Under 30, will be named the Web Choice Award winner, and will receive special recognition in an online article. Judges will select the other 29 honorees from the field of finalists. This year's 30 under 30 honorees, along with the Web Choice winner, will be announced on Monday, March 22, on the 30 Under 30 home page and will be featured in the May-June print issue of REALTOR® Magazine.
Read NAR's announcement and see the full list of 30 Under 30 Finalists