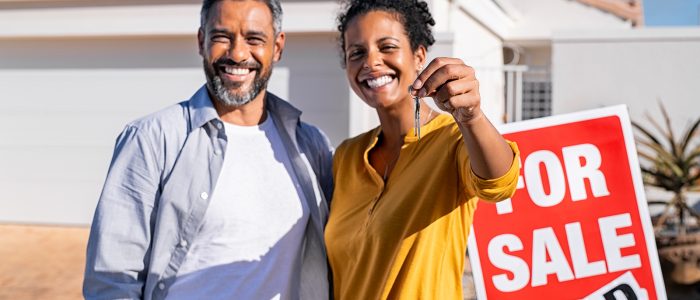 2020 Profile of Home Buyers and Sellers Colorado Report
The NATIONAL ASSOCIATION OF REALTORS® Profile of Home Buyers and Sellers is an annual survey of recent home buyers and sellers who purchased in the last year, from July 2019 to June 2020. This report allows industry professionals to gain insight into detailed buying and selling behavior. While every year is a unique time capsule where buyers and sellers purchase amid a changing economic environment, 2020 is especially distinctive as COVID-19 impacted Americans' lives starting in March 2020.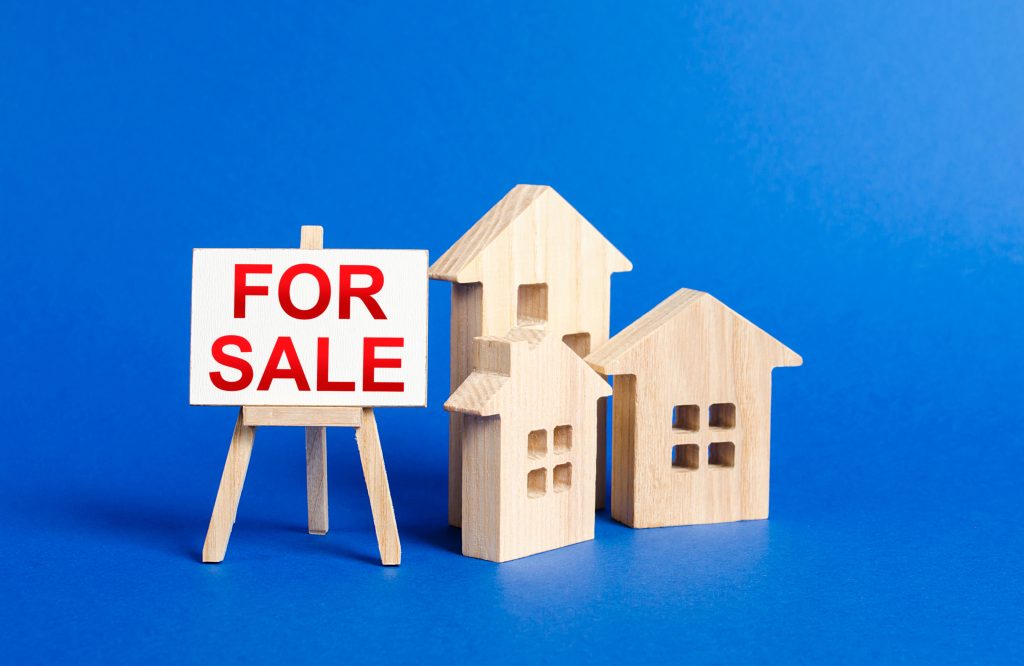 Buying a primary residence for home buyers is a financial decision, but also an emotional decision that involves many lifestyle factors. For most home buyers, the purchase of a primary residence is one of the largest financial transactions they will make. Buyers purchase a home not only for the desire to own a home of their own, but also because of changes in jobs, family situations, and the need for a smaller or larger living area. The information provided supplies understanding, from the consumer level, of the trends that are transpiring. This survey covers information on demographics, housing characteristics, and the experience of consumers in the housing market. Buyers and sellers also provide valuable information on the role that real estate professionals play in home sales transactions.
Data is collected from a nationally representative sample of recent home buyers who purchased a primary residence in the 12-month period between July and June. Data is also representative of the geographic distribution of home sales. Consumer names are obtained from Experian, a firm that maintains an extensive database of recent home buyers derived from county records.
Among all buyers last year, the share of first-time home buyers continued to fall to 31 percent, from 33 percent the year before. This is the lowest share since 1987 when it was at 30 percent. While first-time buyers have had record low interest rates they have also faced a housing environment that has scarce inventory and rising home prices.
Tightened inventory is affecting the home search process of buyers. Due to suppressed inventory levels in many areas of the country, buyers are typically purchasing more expensive homes as prices increase. The number of weeks a buyer searched for a home fell to eight weeks from 10. Many buyers took advantage of new virtual tours and virtual listings and used those in their search process. Buyers continue to report the most difficult task for them in the home buying process was just finding the right home to purchase.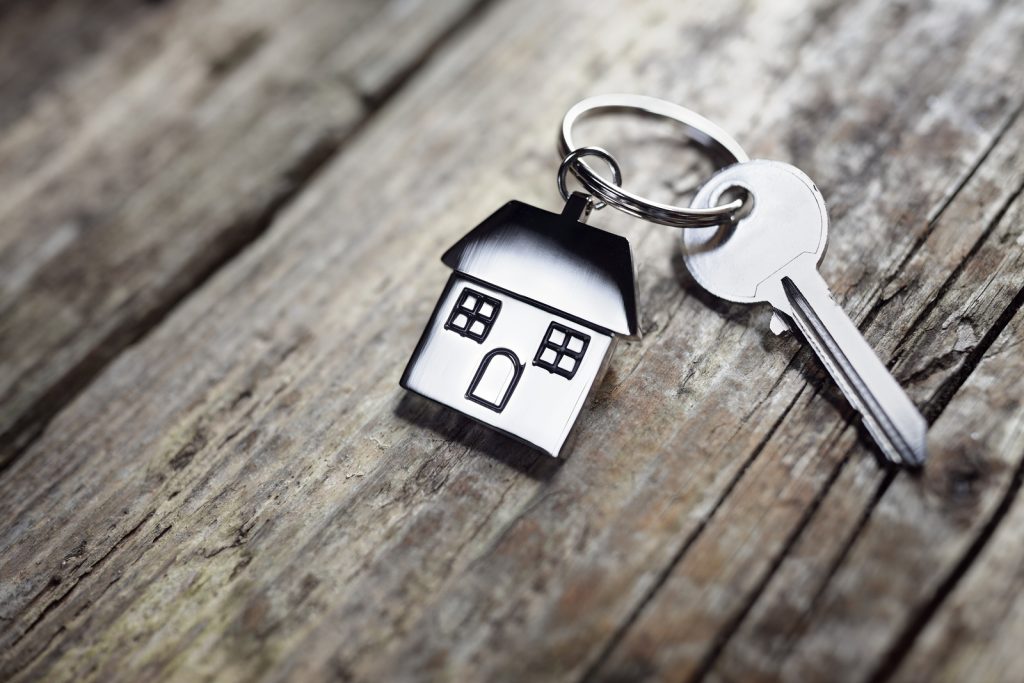 Increased prices are also impacting sellers. Tenure in the home remained at a high of 10 years this year. Historically, tenure in the home has been six to seven years. Sellers may now have the equity and buyer demand to sell their home after stalling or delaying their home sale.
Buyers needed the help of a real estate professional to help them find the right home for them, negotiate terms of sale, and help with price negotiations. Eighty-eight percent of buyers used an agent to help them purchase a home. Sellers, as well, turned to professionals to help market their home to potential buyers, price their home competitively, and sell within a specific timeframe. The use of agent to sell the home reached historical highs of 89 percent. While the survey asked about iBuyer options, less than one percent of sellers used these online-only programs. Only eight percent of sellers sold via For-Sale-By-Owner (FSBO).