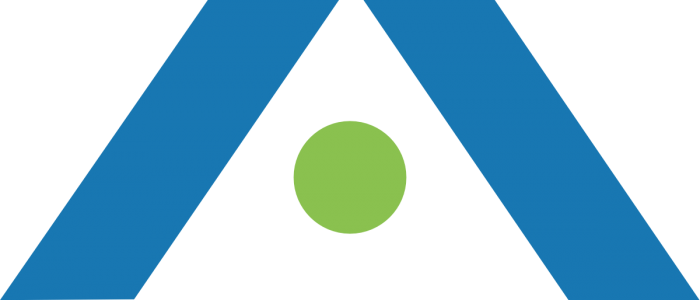 Are You Spending Too Much Time Marketing?
There is a direct correlation between marketing and overall sales, but how you're marketing and the time required to do the marketing can be exhausting.  It's not just about promoting your listings on every platform possible as much as it is telling your story as a knowledgeable and trusted real estate expert.
Real estate is already a tough business, especially when REALTORS® deal with factors out of their control like government policies, the local market, economic indicators and interest rates to name a few. Homeowners and buyers alike want accurate information quickly and conveniently and they want it where they interact most.
Marketing yourself and your properties can be a daunting task, and time-consuming, to say the least.  Unless you have a team of experts handling your day-to-day marketing, you are bound to spend endless hours jumping from platform to platform just to post the same content. When we think about print, email, text messaging, and social media, all of these are different platforms, systems or apps and you need to be savvy to get the right messaging across to your buyers and sellers.
The National Association of Realtors® 2019 Annual Digital Report highlighted how technology is changing our daily activities. This includes how potential home buyers are searching for, comparing, and selecting properties of interest before they even connect with a real estate agent. A few highlights from the report include:
44% of home buyers searched for a property online.
76% of all buyers found a home on a mobile device.
46% of all real estate firms cited keeping up with technology as one of the biggest challenges.
47% of REALTORS® cited that social media was the best source for generating high-quality leads versus any other sources.
Think about all of the efforts you put into marketing a new listing: from designing your flyers, sending out an email blast to a list of potential home buyers, posting to all of your social channels by jumping from platform to platform, sending text messages, and even printing flyers for an upcoming open house. This can take hours or even days to get the right marketing to the right places in front of the right audience.
Through one of CAR's partners, Amarki, you can streamline your entire marketing process through their tool. Instead of having to spend the unnecessary time sending an email blast, posting to all your various social channels individually and printing off flyers for your open house, this can be done seamlessly in one place.  Not only does Amarki pull in your MLS data hourly, but they streamline all your real estate marketing to mere minutes.
Learn more about Amarki's capabilities and partnership with CAR by visiting Amarki.com.