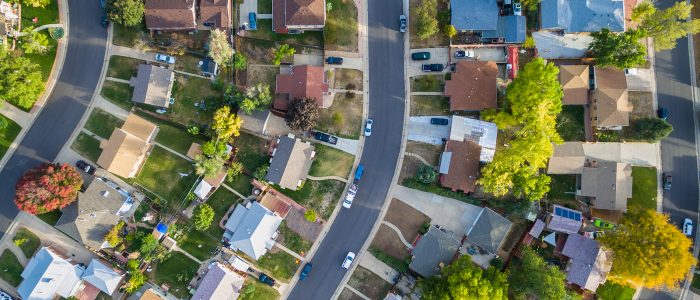 9News: Study Reveals Gap Between White and Black Homeownership Rates in Denver Area
A 2018 study from the Urban Institute revealed a gap of almost 32% between the homeownership rates for Blacks and Whites in the Denver metro area. The racial disparities in homeownership date back decades when practices such as redlining were common and real estate professionals could put their safety at risk for merely selling homes to Blacks.
"Selling homes to Black families back in the '50s was, it put your life in danger as a real estate professional," REALTOR® Muriel Williams-Thompson told 9News. Williams-Thompson is the president of the Denver chapter of the National Association of Real Estate Brokers, a Black real estate group with the mission of equal housing for all.
"There were individuals who hated you for that. So they had a lot of death threats. Bomb threats on their home things like that. It was rough. It was rough times."
And while practices such as redlining are prohibited by law, there are subtle forms of discrimination that target Black and Latino homeowners. A 2018 study by the University of California – Berkeley found Black and Latino homeowners pay $500 million more a year than White borrowers with comparable credit scores.