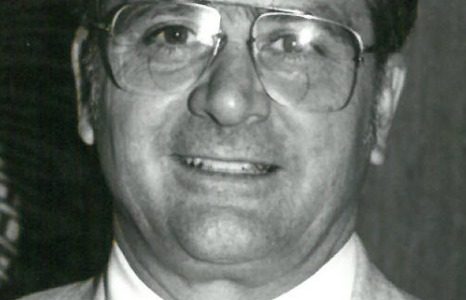 Former CAR CEO Arnold "Arnie" VanZandt Passes Away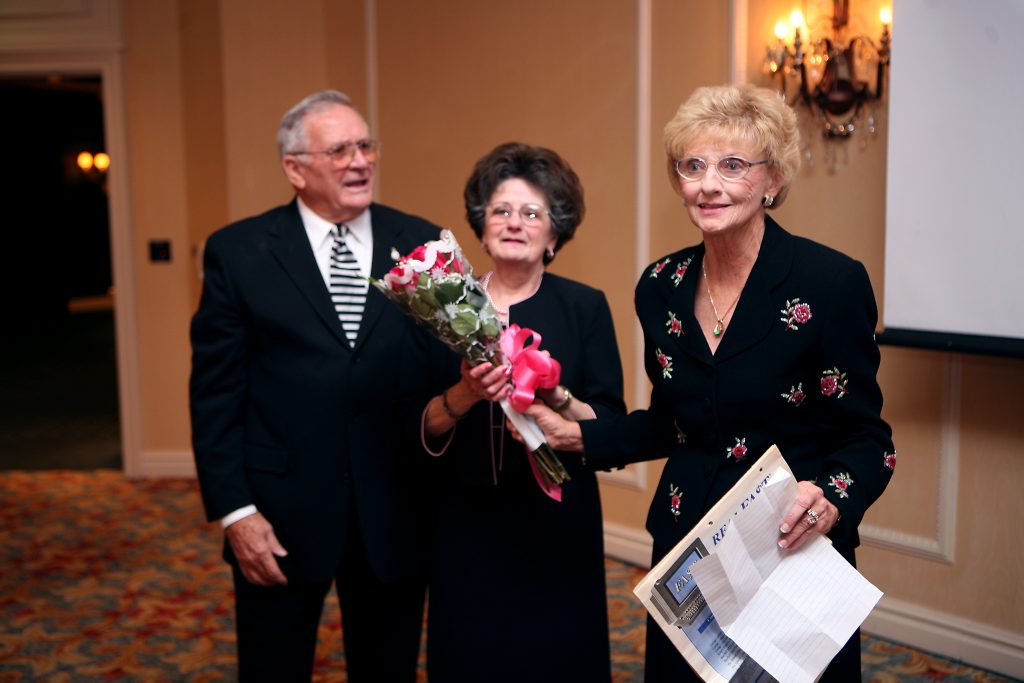 The Colorado Association of REALTORS® extends its deepest sympathies to the family of longtime CAR CEO Arnie VanZandt, who passed away on Nov. 11, 2020. Arnie served as CAR's CEO from 1973 to 1993.
He was born in Pueblo, CO on June 16, 1931 and is survived by his wife of 47 years Patty; children, Randy (Arlene) Scott, Karen (Paul) Smith and Ron (Alina) VanZandt; 12 grandchildren; 11 great-grandchildren; and sisters, Josephine Contorno and family and LaVonne (Bob) McCollom and family.
Arnie's motto was, "The only thing that makes any sense anymore is a sense of humor."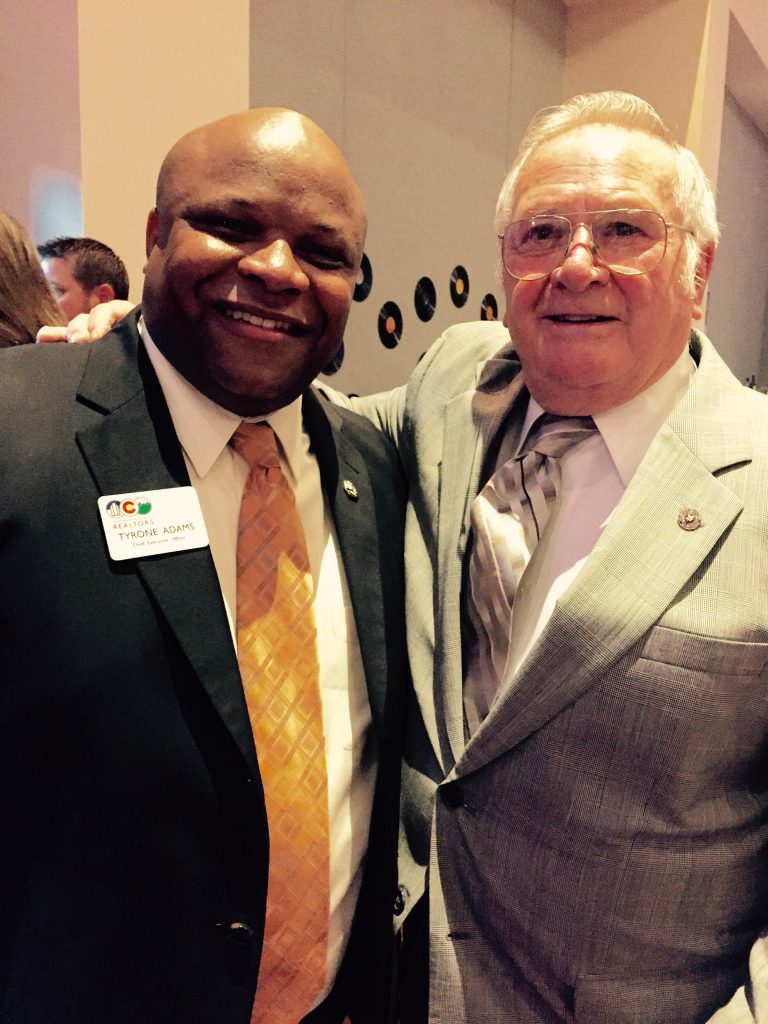 REALTOR® Ted Bryant said of Arnie, "He set the bar for CAR CEOs. There was not one person who did not like Arnie, one of the things I admired most about him was that he was able to work with all different type of leaders in the Association."
A graveside service will be held Tues., Nov. 17, 2020 at Mountain View Cemetery of Pueblo, 1315 Acero Avenue, Pueblo, CO 81004.
In lieu of food and flowers, memorials may be made to the Pueblo Symphony, 301 N. Main St., Pueblo, CO 81003. Online condolences can be left at www.MontgomerySteward.com.