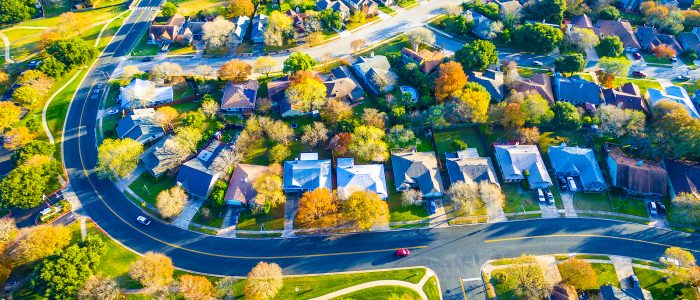 Informational Bulletin for Property Managers – October 21 Eviction Moratorium
On Oct. 21, 2020, Gov. Jared Polis signed an executive order preventing Colorado landlords from evicting tenants who can prove financial hardship as a result of the coronavirus pandemic. Rental property owners may tap into a state housing assistance fund to recover lost rent payments.
In order to meet the financial hardship threshold, a renter must meet the following criteria:
Is using best efforts to obtain government assistance for rent or housing;
Either (1) expects to earn no more than $99,000 in annual income for Calendar Year 2020 (or no more than $198,000 if filing a joint tax return); (2) was not required to report any income in 2019 to the U.S. Internal Revenue Service; or (3) received an Economic Impact Payment (stimulus check) pursuant to Section 2201 of the federal CARES Act;
Is unable to pay the full rent or make a full housing payment due to substantial loss of household income, loss of compensable hours of work or wages, a lay-off, or extraordinary out-of-pocket medical expenses;
Is using best efforts to make timely partial payments that are as close to the full payment as the individual's circumstances may permit, taking into account other nondiscretionary expenses; and
Would likely be rendered homeless or forced to move into and live in close quarters in a new congregate or shared living setting because the individual has no other available housing options if evicted.
Polis' executive order requires tenants facing "hardship" to complete a form "under threat of perjury." Renters must apply through a local agency in their county. The executive order went into effect on Oct. 21, 2020 and lasts for 30 days. Polis can extend the moratorium in 30-day increments.
The moratorium is based on recommendations developed by a 10-member task force of housing experts charged by Polis to address housing insecurity issues resulting from the pandemic.
Additional resources: