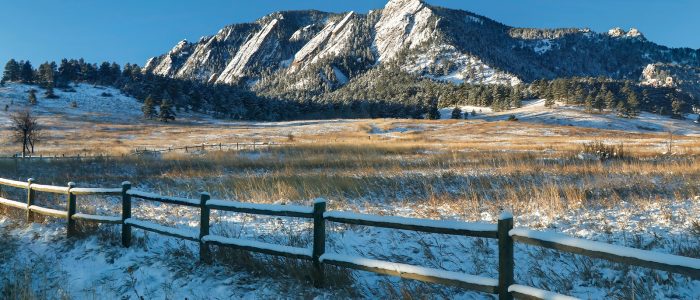 Boulder Daily Camera: Coronavirus Pandemic Challenging Boulder County Housing Market
Those looking to buy a home in the Boulder area are finding there's low inventory and rising prices. Some homeowners are reluctant to place their homes on the market in a pandemic, as REALTOR Kelly Moye has experienced.
Moye told the Boulder Daily Camera that a potential client decided against selling her house over concern of exposure to COVID-19. Another client of Moye's, who has young children at home kept her home on the market through the summer despite the challenges of scheduling showings in a pandemic. However, the client decided to pull her home once school started and the children began attending school remotely.