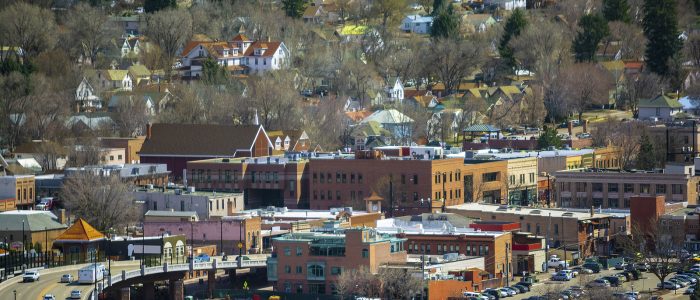 Post Independent: COVID Claustrophobia Causing Home Sale Boom in Garfield County
With technology allowing more people to work from home, an increasing number of buyers are purchasing homes that were once viewed by many as vacation destinations. Single family home sales in Garfield County were up 86% in July 2020 compared to July 2019. In New Castle, single family home sales were up 128.6% and 233% in Glenwood Springs in July.
"They've vacationed here, and it's been a fantasy to live here. Now they're able to live out that fantasy because they're able to telecommute," said Glenwood Springs-area REALTOR Travis Cox.
"The nature of single family in Carbondale is very different from the nature in Glenwood or New Castle. … A person can buy a single family home in Glenwood for about the same as a Carbondale townhome. Carbondale is out of reach for a lot of people," Cox said.