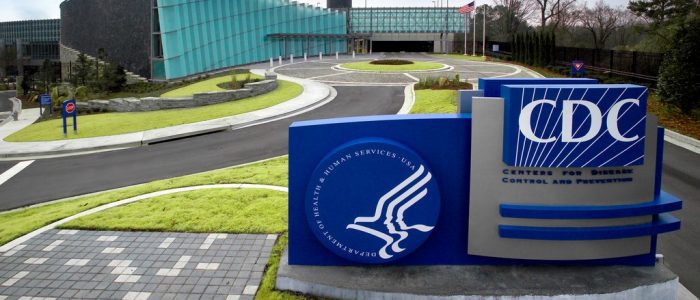 CDC Releases Eviction Moratorium Executive Order
Owners Need Relief, Too.
The CDC has released an Executive Order placing a moratorium on all evictions through the end 2020 (see the Executive Order Here). In short, this moratorium creates a number of issues and questions that NAR and coalition partners are working to find answers to.
The eviction moratorium will run through Dec. 31. It applies to renters who earn less than $99,000 a year. Renters also must certify that they are unable to pay their rent due to the coronavirus crisis. Also, when the moratorium expires at the end of the year, renters who received protection will need to make up the missed payments to their landlords.
Previous Federal eviction moratoriums applied to only properties with federally backed mortgages from Fannie Mae and Freddie Mac. However, this moratorium applies to all rental units in the U.S., administration officials said.
While the rule may temporarily assist struggling renters, it fails to help landlords who must still make their payments and obligations on properties, real estate professionals say.
As of now, NAR has released a statement explaining the chaos the Order will cause and calling on Congress to take swift action regarding emergency rental assistance programs for housing providers. See NAR's Statement Here
Because this is a Federal issue, members should direct their questions to NAR at this time. CAR will continue to share additional information as it becomes available.