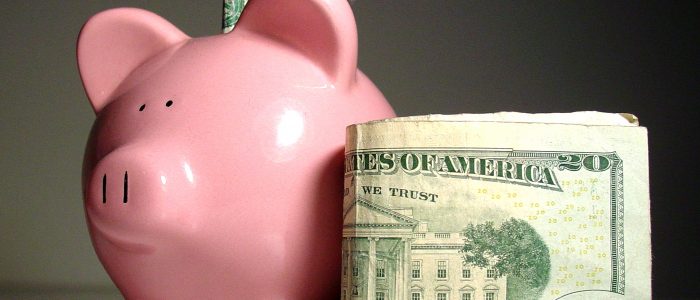 Saving for a House Is a Top Priority in Colorado
According to research conducted by PS Commerce, saving for a down payment on a house is the Number 1 priority for residents of Colorado. Utah, Idaho, Hawaii, and Oregon rounded out the Top Five respectively.
"…with home prices on the rise nationwide, it makes sense that people would be fervently saving in order to afford the house of their choice. When you consider how expensive home prices are, it's unsurprising that saving for a downpayment must be a financial priority."
PS Commerce conducted their research by analyzing Google searches related to saving money (such as saving for cars, a vacation, etc.) and then further broke it down using Google Trends.