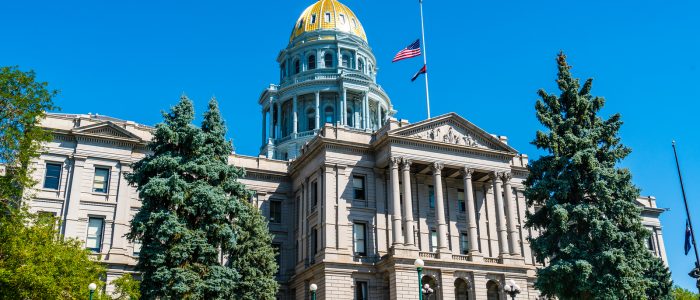 Pueblo Chieftain: Rep. Buentello Honored by REALTOR Association
The Pueblo Chieftain reported this week on CAR recognizing State Representative Bri Buentello, along with State Rep. Kevin Van Winkle and State Senators Jeff Bridges and Joann Ginal, as 2020 Legislators of the Year. Buentello represents House District 47, which includes parts of Pueblo, and was elected in 2018.
"REALTORS guide consumers through one of the most significant purchases of their lives – their home," said Janene Johnson, 2020 CAR chair of the board. "It is the work of our policymakers and community leaders that we can do so.
"Our 2020 Legislators of the Year have not only advocated for real estate issues and worked to lift up the economy, but they take the initiative to seek information and understanding from the housing industry."
Read the full Pueblo Chieftain article.