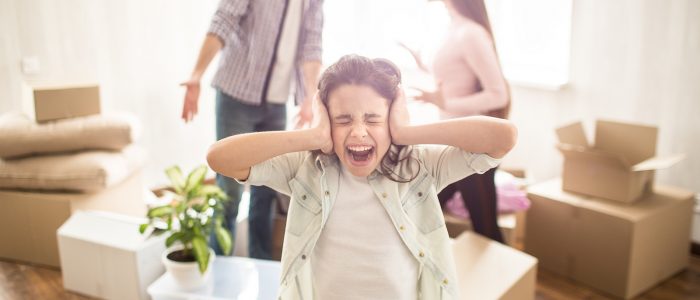 Denver Post: Agents See Interest from Homebuyers Looking for More Space After COVID-19
Denver-area REALTOR Matt Leprino told the Denver Post that homebuyers, tired of being quarantined at home, are looking for space to spread out as the state's housing market continues its boom.
"It's absolute pandemonium for buyers under $400,000," Leprino said. He cites particular interest from apartment renters desiring an more space and are competing against one another for single family homes.
"We haven't seen much of a decline yet from the pandemic; it averages back to a fairly normal market,"