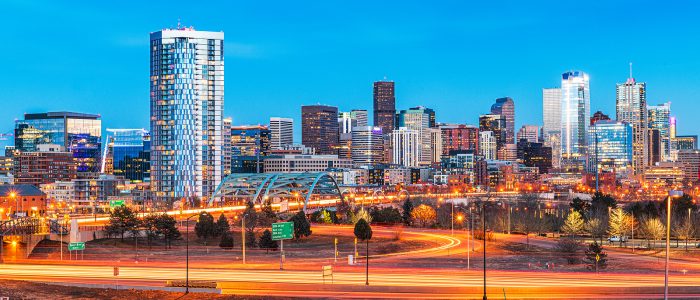 Regional Spotlight: Denver
Denver-area REALTOR Matthew Leprino recently spoke with REI INK about Denver's booming residential real estate market despite a dip during the COVID-19 shutdown.
Leprino notes that the State of Colorado classified construction as an essential business, which most likely helped cushion the slide in the market as a result of coronavirus. He also said that many buyers weren't as concerned with getting a home in their school district of choice because schools were not in session.