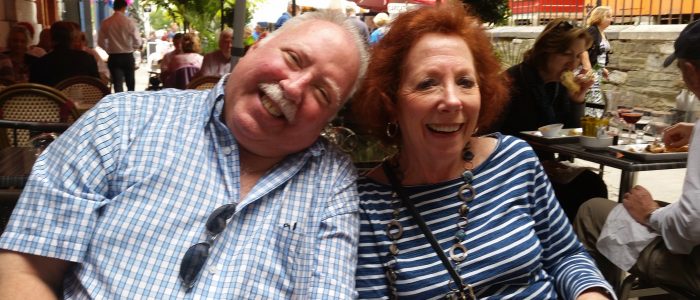 CAR Remembers Paul Wasserstein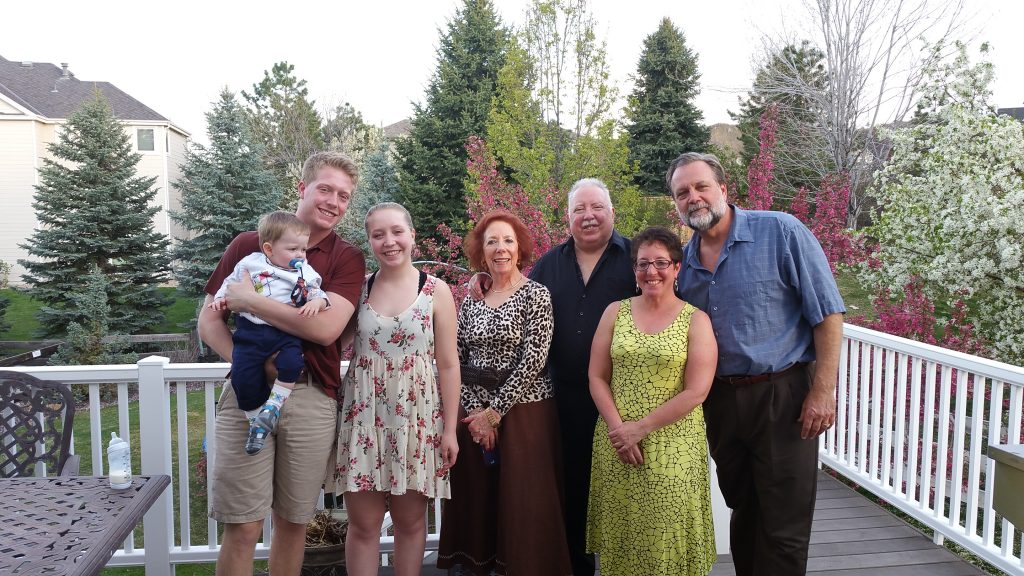 It is with great sadness that we share news of Paul Wasserstein's passing on June 24, 2020.
Paul had been a REALTOR® since 1978 and was broker/owner of Wasserstein and Co. He was active in the Association at the local, state, and national levels. Paul previously served as SMDRA President in 1991, served as a CAR Director and as a NAR Director in 1996. He received the CAR Distinguished Service Award in 1993 and was SMDRA REALTOR® of the Year in 1994.
Paul shared his knowledge by contributing many articles to REALTOR® magazines, both locally and nationally. Paul once wrote, "People don't care how much you know until they know how much you care." His friends and colleagues agree that was how Paul lived his life as a friend, mentor, and longtime REALTOR®.
"The Real Estate community has lost a legend. Paul was a loving, caring, giant man who loved life and had a smile that was contagious," said Kay Watson, CAR Past President and Paul's longtime friend.
We send our condolences to his wife Paulette and his entire family.
Services for Paul will be livestreamed on Friday, July 26 at 1:45 MT. Friends wishing to attend, leave a tribute, and donate to a charity designated by his family can find more information here: https://bit.ly/3eA59Kn