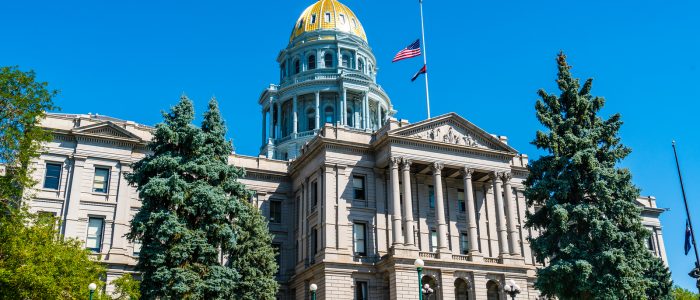 Liz Peetz: Pandemic Will Shift Focus of State Legislature When It Reconvenes this Month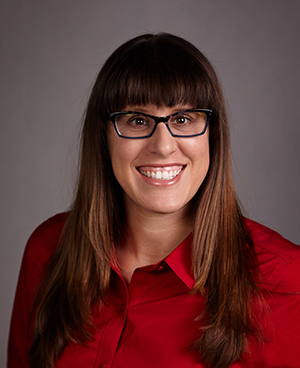 Elizabeth Peetz, Vice President of Government Affairs
I always say that my job is never boring and that CAR is always there to fight for our industry. It's no different during this remote social distancing period. Here are a few updates on what is happening in the Government Affairs arena.
The Colorado General Assembly is reconvening on May 18th and legislators really have their work cut out for them. Their first task will be crafting a budget that is drastically different from the legislative plan they had in March when the legislature, like the rest of the world, paused its work to shelter in place. Many of the legislators were not present the last time Colorado faced a recession and budget cuts.
In December 2019, the forecasts talked about surplus, now in May we see a completely different picture with COVID-19. The Joint Budget Committee met last week to draft a proposal for the legislature to debate before it heads to Gov. Polis for approval by May 30th. The executive agencies are looking to cut approximately 10 to 20 percent of existing budgets to be able to cover the state's costs of responding to Covid-19. Given this environment many of the new funding passed in recent years to fund affordable housing, such as the vendor fee and the unclaimed property fund, are at risk to be temporarily swept to fund the general budget needs.
It also means that existing legislation that was working its way through the legislative process might be dead on arrival if the bill requires overcoming strong opposition, costs the state money to implement, or does not have bi-partisan support. The current bills still in the queue will follow after the budget and school finance act, but exactly which bills are important enough to be mission critical is still being discussed by policymakers.
As for statewide ballot initiatives, a few have qualified for the November ballot already. They include:
The reintroduction of wolves to Colorado;
The National Popular Vote Interstate Compact, which would decide whether Colorado should assign its electoral votes to the presidential candidate who wins the national popular vote regardless of which candidate wins Colorado, and;
An initiative that would amend the Colorado Constitution to specify that one must be a U.S. citizen of at least 18 years old to vote in Colorado for local, state, and federal elections.
Several other initiatives are in the middle of qualifying for the ballot, including:
limiting growth statewide
public vouchers for campaigns
All of the initiatives in the process must be approved by the Title Board and then proponents must collect the requisite number of signatures from Coloradans. As you can imagine, it is difficult in this pandemic environment to gather signatures. CAR will be watching closely to see if any requirements are loosened for ballot title approval. CAR along with many other widely respected Colorado organizations strongly oppose any efforts to allow electronic signature gathering as an alternative to in-person signature gathering because it is fraught with unintended consequences to Colorado election security, including ballot title and voter fraud.
The next few weeks will be a bumpy ride, and your CAR Government Affairs Team will be there representing REALTORS®. Stay tuned!