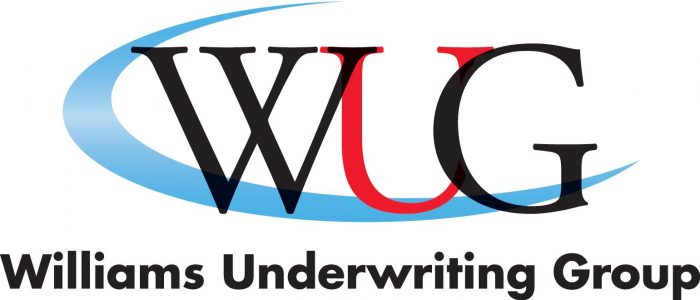 Williams Underwriting Group Staff Working Remotely
In order to keep Colorado REALTORS abreast on how the COVID-19 pandemic is affecting the real estate industry, CAR is sharing this message from Williams Underwriting Group:
"Due to the ongoing COVID-19 crisis and out of our concern for our continued health and well-being, our company has decided to work remotely as of 2:00 pm eastern time today, March 18, 2020. Please know that this decision has not been taken lightly and we truly do have your best interest at heart. We are disappointed to have to take such extreme measures, however this too shall pass and we will survive because that's who we are! Please be vigilant and stay safe. We are praying for you and your families as we weather this crisis together.
To continue to serve our licensees with limited access, here are options that will keep your business going:
CALL WUG – we will check our voice mail throughout the work day and we will be returning all phone calls.
EMAIL WUG – we will be answering all emails as we did before.
MAIL WUG – we will still be processing payments that come into our office once a week.
DATA FEEDS – we will still be sending data feeds as we did before.
WEBSITE – we will be posting this message to our website and our website will be up and running as normal.
Limited contact is key to decreasing exposure, and service to our licensees, commissions and associations is a priority.  We feel this compromise addresses both issues, and appreciate your support as we travel this ever-changing journey.
Thank you for your patience and your support."