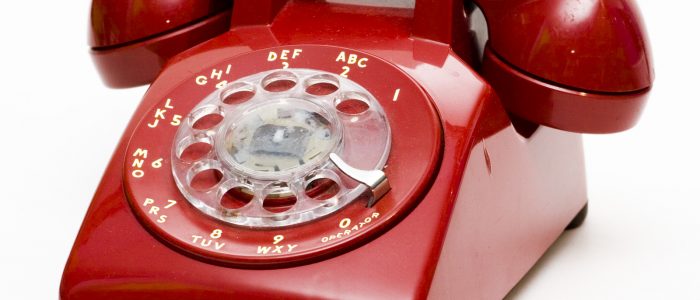 CAR Expands Legal Hotline Hours
Here at CAR, we will continue to emphasize our member experience philosophy by providing additional opportunities that will help Colorado REALTORS® navigate the business environment created by the coronavirus and its unprecedented impact on all of our lives.
Expanded Legal Hotline Availability: In response to the overwhelming call demand for the CAR Legal Hotline, beginning Monday, March 23, the Legal Hotline will be available for extended hours (8 am – 4 pm) through Friday, April 3, 2020. This additional 2 hours/day of Hotline availability will provide Colorado REALTORS® with expanded access to qualified real estate attorneys as they navigate the unique challenges currently impacting real estate transactions. Access the CAR Legal Hotline.
Continued Legal Bites on Coronavirus-related issues: During this volatile time, CAR will continue to actively produce CAR Legal Bites with a focus on the emerging and fluid issues related to COVID-19 and its impact on Colorado real estate transactions. See Legal Bites Episode #51: Covid 19 and Real Estate Transactions.
CAR is looking at the possibility of holding an online live Legal Hotline/Risk Management virtual chat where members can have their questions answered in real time.
We will continue to update all Colorado REALTORS® and local associations as needed on new developments.