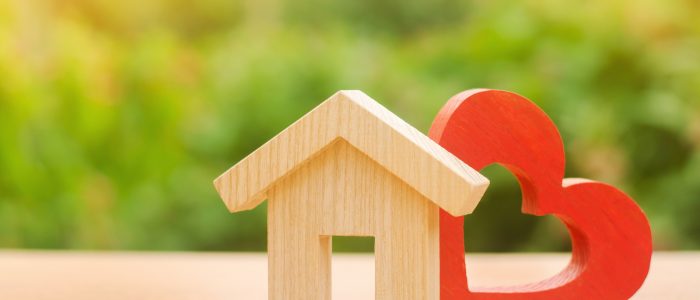 New "Micro Apartments" Offer Housing for Denver's Homeless
Beginning Jan. 21, 2020, the former Quality Inn & Suites at 3737 N. Quebec St. in Denver that once welcomed weary travelers will now provide shelter for a different type of clientele. Renamed Fusion Suites, the former hotel will now provide housing for Denver residents experiencing temporary homelessness and it could become a model for future affordable housing developments.
The Colorado Coalition for the Homeless used funding from local and state government sources to purchase the site in October 2019 and then began renovating it. John Parvensky, President and CEO of Colorado Coalition for the Homeless, explained that normally it takes three years to build affordable housing whereas Fusion Suites was ready in a matter of months.
The 139-unit furnished apartments have been renovated and equipped with kitchenettes. The building will also contain a food pantry for residents.
Parvensky said the micro apartments are designed for singles or couples who are moving directly from shelters or the streets. Residents will be able to use housing vouchers to cover rent, ensuring that they don't have to pay more than 30% of their monthly income for rent. He said most residents can only afford to pay about $100 per month.
Parvensky said that using an existing building and converting it to micro apartments enabled the Coalition to get additional housing online much quicker than the usual method of building a shelter from scratch.
Britta Fisher, head of Denver's housing department and a former coalition staffer, said she hopes Fusion Suites won't be the last of its type.
"We all know that we need more housing units, that we need them quickly. I truly hope we can replicate this model and partnerships at other sites in Denver."