Capitol Connection – Jan. 21, 2020
TACKLING THE DANGERS OF WILDFIRE
The Wildfire Matters Review Interim Committee convened over the summer months to discuss wildfire prevention, mitigation, and related matters to improve public safety and forest health issues. By identifying best practices to prevent the devastating impacts of wildfire and areas where the state can improve these practices, Colorado is working hard to protect lives and property.
HB20-1004 Assistance Landowner Wildfire Mitigation — LPC Position: Support
Rep. Lisa Cutter (D-Littleton), Rep. Perry Will (R-New Castle), and Sen. Pete Lee (D-Colorado Springs)
Summary: This bill creates the Wildfire Mitigation Resources and Best Practices Grant Program in the Department of Local Affairs to conduct outreach to landowners to inform them of resources available for wildfire mitigation and best practices. The LPC supports this bill because it would extend the wildfire mitigation tax deduction–that CAR championed–until 2027, and opens up eligibility for grant funding to new groups including: special districts, tribal agencies, faith-based organizations, and nonprofit organizations.
HB20-1057 Modify Wildfire Risk Mitigation Grant Program — LPC Position: Support
Rep. Terri Carver (R-Colorado Springs), Rep. Julie McCluskie (D-Dillon), Sen. Don Coram (R-Montrose), and Sen. Stephen Fenberg (D-Boulder)
Summary: The LPC supports this bill as legislation that enhances the ability for all Coloradans to access wildfire mitigation, no matter their ability to pay for this critical safety improvement to their property. HB-1057 enhances the Forest Restoration and Wildfire Mitigation Grant Program to allow projects to receive up to 75% of costs incurred through the grant program if the project is located in an economically distressed area.
Under current law, the program's share of a project cannot exceed 50% of the total cost of a project. If passed, this legislation would reduce the applicant's share to 25% to prevent income from being a barrier to wildfire safety. Additionally, the bill expands the list of eligible recipients to include fire protection districts and nonprofit organizations engaged in firefighting activities, and extends the grant program to repeal in 2029.
SB20-018 Homeless Outreach Programs to Reduce Wildfire Risk — LPC Position: Support
Sen. Stephen Fenberg (D-Boulder), Sen. Don Coram (R-Montrose), Rep. Julie McCluskie (D-Dillon), and Rep. Marc Snyder (D-Colorado Springs)
Summary: SB-018 creates the Wildfire Risk Reduction through Homeless Outreach Grant Program in the Department of Local Affairs (DOLA) to conduct outreach among individuals experiencing homelessness to reduce wildfire risks in the wildland-urban interface. DOLA would convene a working group to identify best practices for conducting outreach activities and establish a process to issue the grants.
Rationale: Through Colorado Project Wildfire, REALTORS® in partnership with other organizations across the state, such as the Colorado State Forest Service, Firewise of Southwest Colorado, and the Rocky Mountain Insurance Information Association share information and provide communities with direct access to fire mitigation resources. It is critical that we work proactively against the threats of wildfire and ensure those who want to take advantage of the resources available are able to. Whether on the Western Slope, Eastern Plains or metro area, all of Colorado's residents benefit when the community is educated on mitigation practices and property owners can create defensible space around their property to ward off the serious threats of wildfire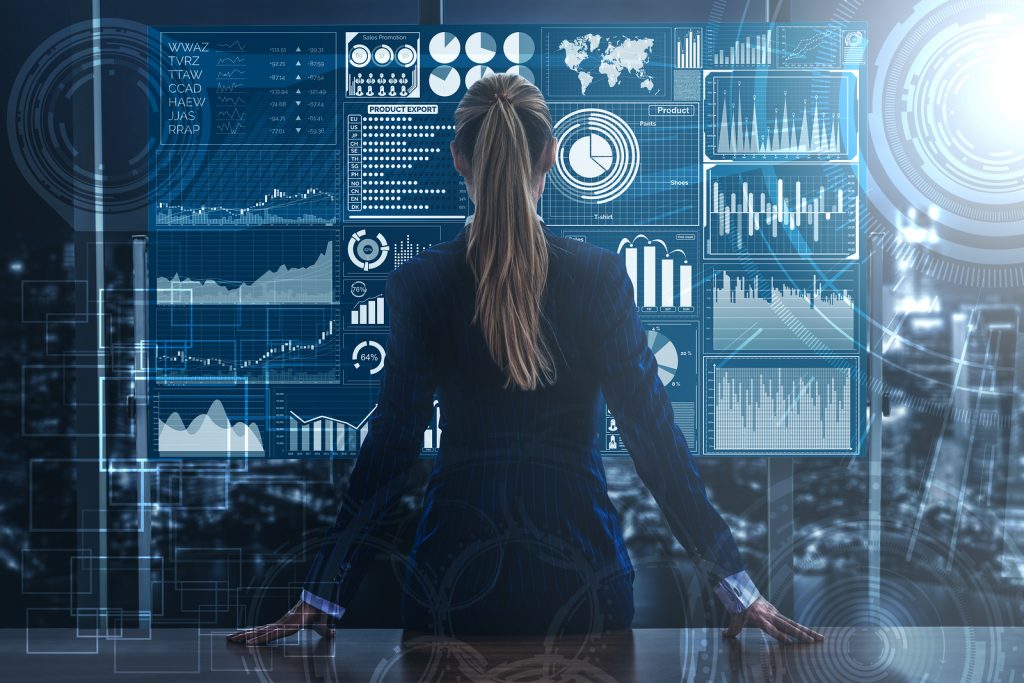 PROTECTING CONSUMER DATA PRIVACY
REALTORS® strongly support efforts to protect consumers' sensitive personal information. The REALTOR® code of ethics and standards of practice explicitly acknowledge a REALTOR'S® obligation to preserve confidentiality of personal information provided by clients in the course of business both during and after the termination of that business relationship.
SB20-096 Remote Notaries Protect Privacy — LPC Position: Support
Sen. Robert Rodriguez (D-Denver), Rep. Monica Duran (D-Wheat Ridge), and Rep. Terri Carver (R-Colorado Springs)
Summary: SB-096 authorizes notaries public to perform a notarial act through use of audio-visual communication, commonly referred to as "remote notarization" and, most importantly, prohibits the use or sale of personal consumer information by a remote notary or the provider of a remote notarization system outside the notary transaction.
Rationale: In this digital economy, trust has taken on new dimensions that impact how real estate professionals protect the information they use on behalf of their consumer clients. The type of data used in a remote notarization for a real estate transaction is often highly sensitive financial information. Although CAR supports uses of new technology such as remote notarization, we must think about data privacy concerns of consumers. This legislation would protect consumer data privacy in a meaningful way for consumers and it also aligns with NAR and REALTOR® ethics standards.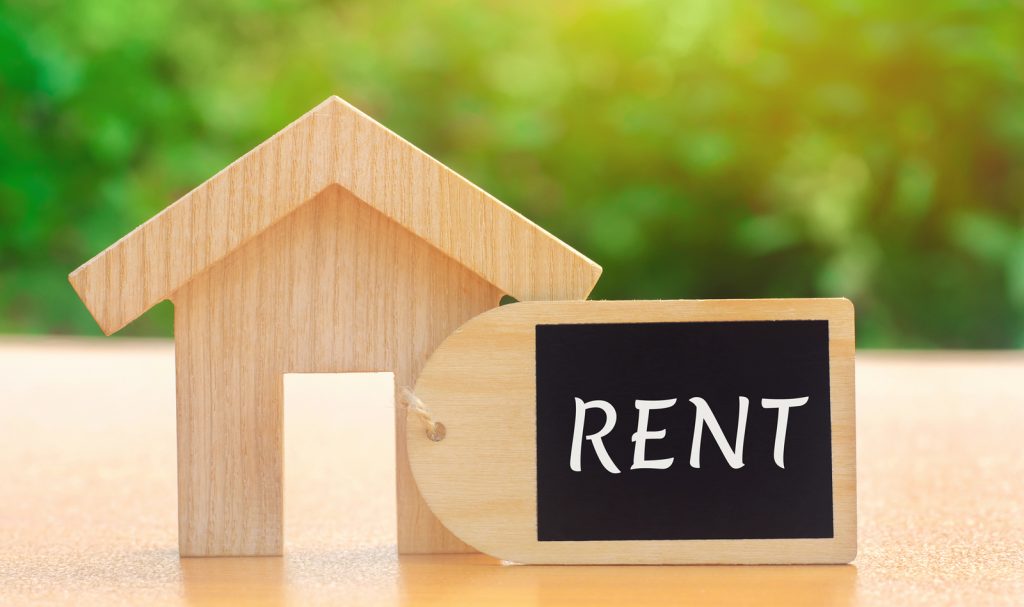 CLASSIFICATION OF PROPERTY RIGHTS IN SHORT-TERM RENTALS
SB20-109 Short-term Rentals Property Tax — LPC Position: Oppose
Sen. Bob Gardner (R-Colorado Springs)
Summary: SB-109 changes the definition of a residential improvement property tax classification from residential to commercial property when a building, or portion of a building, designed for use predominantly as a place of residency by a person, a family, or families, but that is leased or available to be leased for short-term stays during the property tax year. This would change the property taxes from 7.1% to 29% for those that rent out their property as an investment.
Rationale: Classifying a short-term rental unit as a nonresidential property fundamentally interferes with a private property right of a homeowner and excessive regulation could be considered a taking of property under the U.S. Constitution. This type of statewide policy change also creates an obstacle for mountain communities that rely on revenue from tourism, homeowners that rent out their house because they move for a military transfer, or simply have a second vacation home or primary dwelling that they use as income to pay their mortgage.
LANDLORD TENANT AND PROPERTY MANAGEMENT: CHANGES TO LATE FEES
HB20-1141 Fees Charged to Tenants by Landlords — LPC Position: Oppose
Rep. Yadira Caraveo (D-Thornton), Rep. Serena Gonzales-Gutierrez (D-Denver), and Sen. Julie Gonzales (D-Denver)
Summary: The bill prohibits a residential property manager or landlord of a mobile home park from charging a tenant a late fee for late payment of rent unless the rent payment is late by at least 14 calendar days or charging a late fee in an amount that exceeds $20 or 3% of the tenant's or home owner's monthly rent or 3% of the amount of the rent that has not been paid. Additionally, the proposed legislation would prevent the initiation of eviction procedures as a result of the tenant's failure to pay late fees. A landlord could not charge a late fee more than once per late rent violation or charge interest on the late fee imposed. Finally, any amount of the late fee would not be allowed to be taken from a rent payment but instead from a security deposit.
Rationale: Many of Colorado's property owners enter the rental market as landlords because they are looking to downsize, are required to relocate due to occupational demands, such as military orders, as a source of income, or to provide retirement stability. When a military veteran or senior citizen rents out their home as an investment to pay their mortgage, they do not have the opportunity to pay their mortgage late if a tenant is late paying their rent and do not have enough savings to cover their mortgage payments when rent is late or does not show up at all. This leads to financial uncertainty, detrimental credit impacts and in the worst-case scenario–foreclosure.
CAR does not want to negatively impact the availability of affordable rental housing in Colorado when supply not does currently meet the high demand. But more importantly this legislation does not balance the property owner and tenant obligations evenly, it adds litigation procedures and treble damages for not acting in good faith.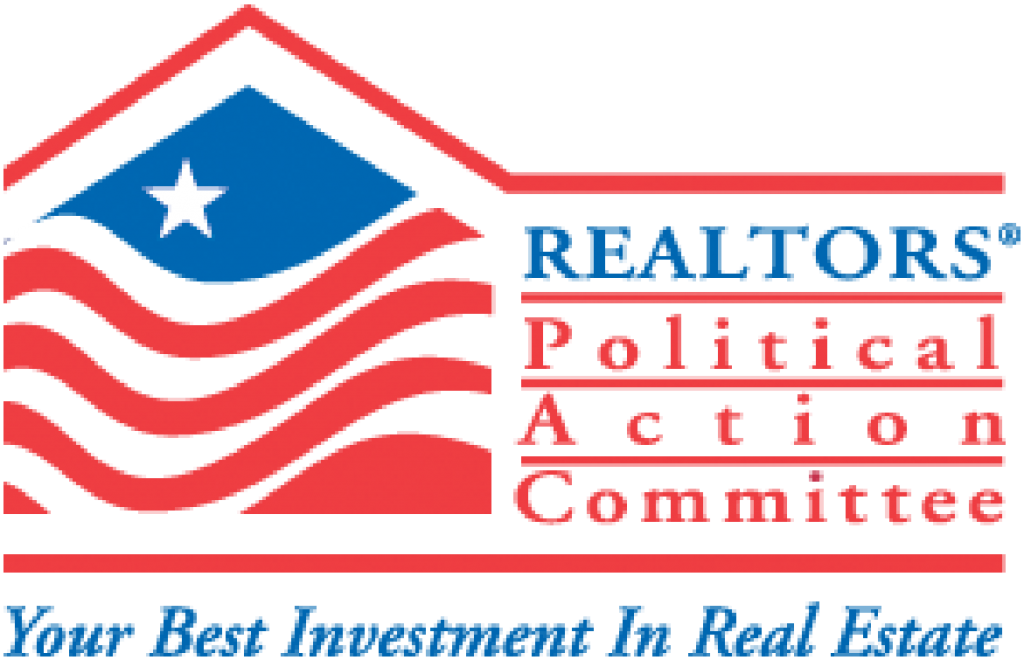 Invest in RPAC – Early Bird Campaign Ends Soon
The 2020 Early Bird Campaign for the REALTORS® Political Action Committee (RPAC) ends January 31st. Kick off your year with success and become a Major Investor early to reap the benefits. The purpose of RPAC is to support candidates that support REALTOR® Party issues to elect pro-REALTOR® candidates at the local, state, and federal levels-candidates that share our support for homeownership and the protection of property rights. Investing in RPAC is one of the easiest things you can do to protect your business. Contact chill@coloradorealtors.com to make your investment today.
REALTOR® Day at the Capitol: February 13th
Don't miss your chance to see our state legislature in action! This is a great opportunity for you to learn about and discuss important policy issues affecting the real estate industry this upcoming year, as well as hear from and network with your legislators. The REALTOR® Day at the Capitol luncheon will feature JJ Ament, the Chief Executive Officer of the Metro Denver Economic Development Corporation and Patti Silverstein, Chief Economist at Research Partners. Click here to learn more and register!
Colorado Project Wildfire
Developed by the Colorado Association of REALTORS®, Project Wildfire is designed to help reduce the destruction of land, property, and lives. Working in partnership with other like-minded fire prevention organizations across the state, local REALTOR® associations are bringing education and awareness, as well as access to resources, directly to residents in their local communities. To learn more about Colorado Project Wildfire, click here.