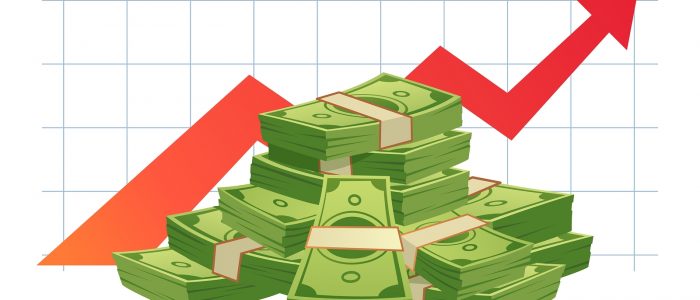 Median Property Value Rose 50 percent in 2 Years in Elyria-Swansea and Globeville — Again
Property tax bills are going out this month to Denver residents, which might lead some homeowners to file an appeal if they think Denver's assessor has made a mistake in the property's valuation.
Denverite spoke with Denver-area REALTOR® Matthew Leprino, who explained that if a county assessor pegs a home's value higher than the market might value it, it could mean a homeowner is paying more in taxes than he or she would be able to recoup when the home sold.
"That's why it's worth paying some attention," Leprino said.