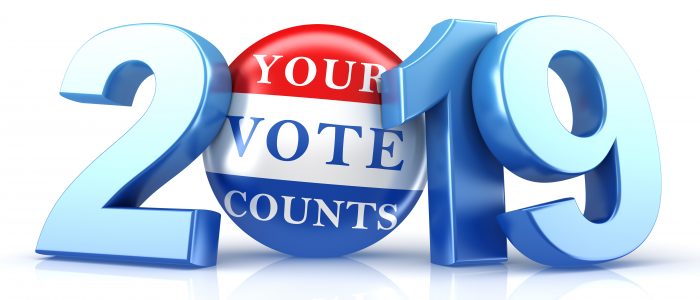 Brian Urdiales, Metro District Chair-Elect for CAR, Running for Fort Morgan City Council Seat
REALTOR and Metro District Chair-elect for CAR, Brian Urdiales is seeking the Fort Morgan City Council District #1 seat in next month's election. The Fort Morgan Times recently profiled Urdiales.
Brian Urdiales sees his candidacy for the Ward 1 Fort Morgan City Council seat as a natural progression from his involvement in politics, particularly his time on the city's planning and zoning commission.
He has spent the last four years with that group. He is also federal political coordinator, a liaison for real estate matters, for U.S. Sen. Cory Gardner and serves with the Colorado and National Associations of Realtors.