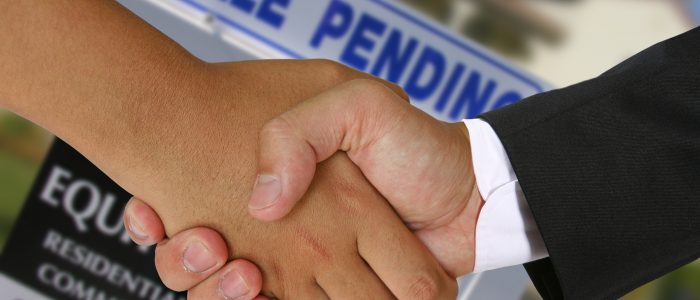 Report: 2012's Homebuyers Have Seen Equity Skyrocket
According to a recently released report from Redfin, people who bought a home during the downturn in 2012 have earned a median of $141,000, or 261 percent.
The median home equity growth for Colorado Springs was among the highest, with an increase of $149,000 (677 percent). In Denver, the median home equity growth was 555 percent and the median home value dollar growth was $180,000.
"The opportunity to build wealth through home equity when prices hit their low point was available only to a fortunate subset of Americans who had enough cash for a down payment," Redfin chief economist Daryl Fairweather said in a news release. "And now many people who weren't able to buy into homeownership during that window of time find themselves on the other side of the housing market coin: Many areas are just plain unaffordable for people who don't have equity built up to trade in for a new home.
"And those who are waiting in the wings, hoping to buy a home when the next recession hits, probably won't be as lucky as buyers were in 2012. Even if home prices do come down slightly, the housing market won't be impacted nearly as much as it was during the Great Recession and home equity gains won't be nearly as big."