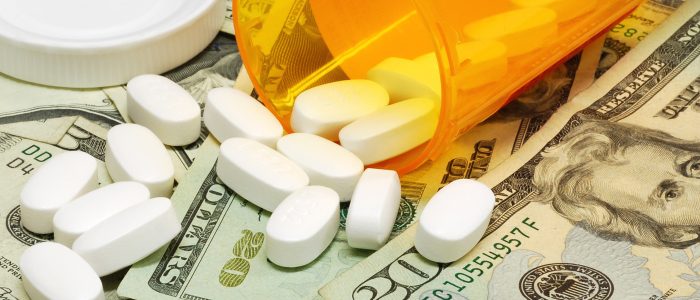 New Study Assesses Economic Impact of State Health Care Option
A new study just released by the REMI Partnership (Regional Economic Models, Inc.), of which the Colorado Association of REALTORS® is a member, has found that if Colorado were to offer residents a public health care option, it could negatively impact the state's economy.
HB 19-1004 passed during the last legislative session of the Colorado General Assembly and directed the Colorado Division of Insurance and the Colorado Department of Health Care Finance and Policy to create a government health care insurance option.
REMI's study, titled, "Anticipating a State Health Care Option: Will Businesses Face Higher Costs or Will Quality & Access be Cut?" , looks at how this public option would effect consumers and the health care and business communities.
Among REMI's findings:
Government price controls that are needed to facilitate below-market premiums offered by a state option likely do not cover the full costs of care, and therefore the reduced reimbursements to health care providers could range from $494 million up to $1.4 billion.
The state option could cause a potential loss of 1,500 to 4,500 health care workers across Colorado, exacerbating the state's existing shortage of primary care physicians, nurses, and other health care providers.
If lost revenues from the state option are shifted to employer-provided insurance plans and other private sources, the state economy could lose between 2,900 and 8,320 jobs and $320 million to $919 million in total GDP, as a result of a more than 5% increase in the cost of health care for businesses.
An 80% to 100% membership loss could occur in the state's individual health insurance market as people drop private coverage in favor of the state option's below-market premiums.
A reduction of 2.7% to 8.3% could occur in the employer-provided insurance market, which is the biggest source of health coverage for Coloradans in the state.
On Thurs., Oct. 3, 2019, CAR Vice President of Government Affairs Liz Peetz will participate in a Health Care Forum hosted by the Denver Business Journal. Topics of discussion include the REMI Partnership study as well as a deep dive into the public option and its effects on businesses and the health care industry. Learn more and purchase tickets.