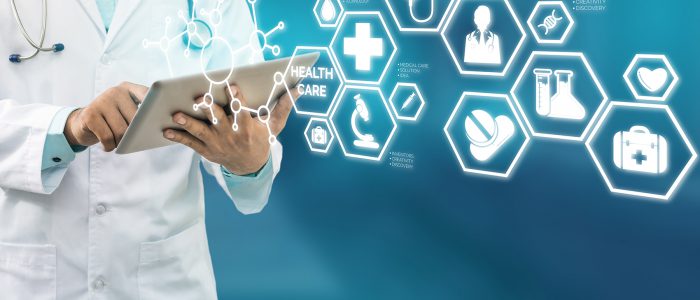 Major Update on Healthcare Offering for Colorado REALTORS®
As you know, providing access to affordable healthcare for Colorado REALTORS® has been both a high priority and a unique challenge.  We are now proud to announce the roll out of a healthcare solution that we believe will be a great option for many of our members!  It is made up of two parts:
1) Apex, which addresses small medical costs like preventive care, regular visits, prescriptions, etc.
2) Sedera, which addresses the large medical costs like accidents, cancer treatment, surgeries, etc.
CAR has worked to combine these two products into one offering available to REALTORS® for a cost that is 30% – 50% less than purchasing insurance on the Colorado exchange!  For details, pricing, education, and more, explore the link below:
www.1enrollment.com/ColoradoREALTORS
Additional Resources:
For a recently recorded webinar about the plan, click here
For details on the upcoming live webinar on May 17th at 9am, click here
To connect with someone directly, call or e-mail: (720) 523-5224 or info@alpineassociationbenefits.com
We are excited to make affordable healthcare a reality for our members.  Please share these resources with other members in your circles – word of mouth is the most effective way to spread the news!  We are grateful for all you do!