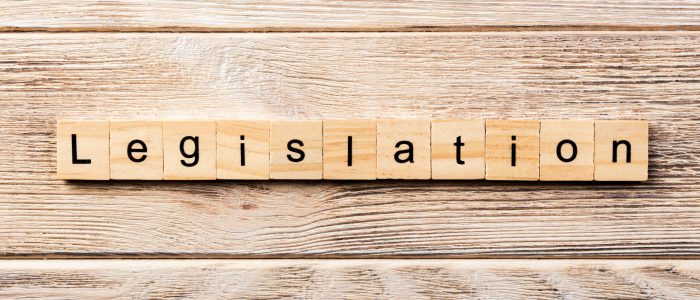 For Business Groups, Colorado's 2019 Legislative Session Has Been "Very Difficult" to Navigate
"What's different is that there are so many new legislators and the very fast speed for consideration of big concepts and ideas," said Elizabeth Peetz, vice president of government affairs for the Colorado Association of REALTORS®. "But we've always worked (in a bipartisan way) across the aisle. So we had a lot of new players who weren't aware of how regulations affect consumers and employers. Part of our job this year was so much education."
After intense pushback from the business community that put the measure's viability in question, the Family Medical Leave Insurance Program bill last week was made into a study.
Several other measures affecting employers and staff — gender-pay equity, local control of minimum wage, simplifying the sales tax system — are still unresolved or haven't been signed into law even as the lawmaking term ended Friday.
Many of the bills focusing on employment were opposed by local chambers of commerce and business-trade groups. While supporters called them an investment in the state economy and workforce, critics said many of the proposals were unnecessary and would add more regulations and costs for business owners that would ultimately be felt by patrons. With a lot of new faces in the General Assembly this year — and Democrats now in complete control — lobbyists felt they had to work double time to explain the needs of local businesses.
For the full article, please visit the Colorado Sun website by clicking here.