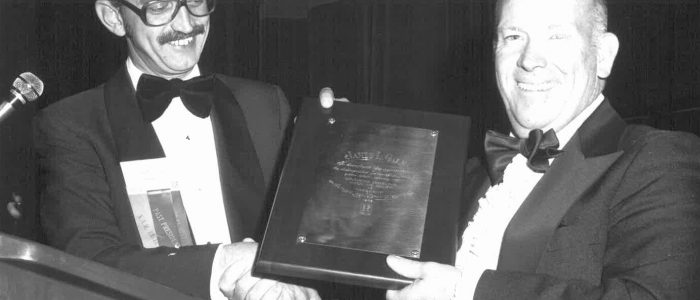 Remembering and Honoring Former CAR President, Jim Gale
It is with great sorrow that we share the news of the passing of Jim Gale.
Jim was a valued member of the CAR family serving as President in 1978.  Jim's service to the Real Estate community as the broker of Gale & Co., a REALTOR® for over 50 years, Past President of the Grand Junction Area REALTORS®, board member of the National Association of REALTORS® and former member of the Colorado Real Estate Commission will always be valued and respected.
###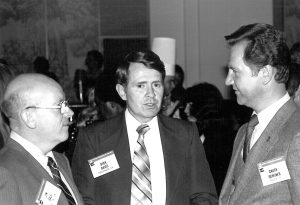 "Jim Gale was very and passionate and dedicated Colorado REALTOR®," says Tyrone Adams, Colorado Association of REALTORS CEO. "He cared immensely about the REALTOR® organizations and the real estate industry as a whole. The evidence was in his years of service as a REALTOR® and Colorado Real Estate Commissioner.  He will be missed but his legacy will live on in the REALTOR® family."