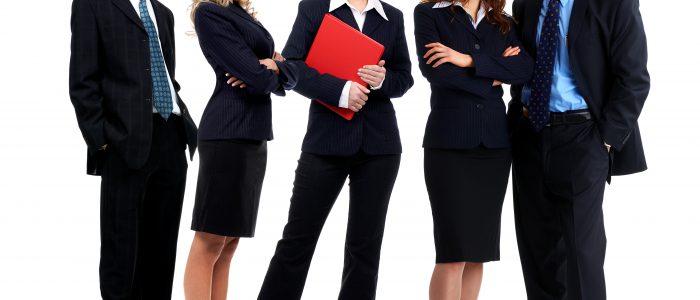 Online Enrollment For Health, Dental, Vision and More is Now Open For ALL CAR Members!
CAR is pleased to announce that OPEN ENROLLMENT is now available for all members and associates that would like to explore options for health, dental, vision coverage and more for the 2019 plan year.
APEX MEC Plus Advantage with Beazley Group Limited Indemnity Medical Plan
Solstice Dental
Solstice Vision
CyberScout Identity Theft Protection
Accident, Critical Illness and GAP protection
Additional plans and options will be added throughout the year such as life insurance and disability coverage
Please click on the link below for additional plan information.
https://brokerexchanges.com/coloradoassociationofrealtors
Highlights of the APEX MEC Plus Advantage Plan
No-cost preventive care
Unlimited teledoc visits at no cost (multi-lingual)
Access to one of the largest medical networks in the country, PHCS including:

3 primary care office visits per member per plan year ($20 copay),
3 specialty visits per member per year ($50 copay),
3 Urgent Care visits per member per year ($50 copay),
$50 copay for diagnostic lab and x-ray (up to 5 services per member per year) and
$200 copay for CT Scan/MRI (1 per plan year) and available discounts for members that need additional services

Pharmacy coverage through WellDyneRx with copays as low as $1 for generic drugs
Hospital indemnity plan through Beazley featuring direct payments to members if the member is hospitalized. ($2000 per admission, $750 per day and a $150 ER benefit. *Limitations apply.) Please see the attached enrollment guide for additional information.
This is a voluntary product which will be available to you and all members in your office and families at extremely affordable rates:
$197.44 for any aged employee only
$348.81 for an employee and spouse
$316.77 for an employee with children
$483.56 for a family.
It is important to note that this is not an "unlimited" insurance plan which is one of the reasons it is so cost effective.  This plan is a great fit for someone who is rarely sick but would like the comfort of having coverage should something unexpected come up.  Someone with a planned surgery in 2019, or in need of on-going acute care may not be a good candidate for the APEX MEC Advantage plan.
CAR is rolling out this affordable medical plan offering along with multiple dental options, vision, critical illness, accident policies and more through an on-line benefits exchange exclusively available to Association members and their associates.  All lines of coverage are available on a voluntary, a-la-carte basis and premiums can be paid on-line directly by each member meaning each business owner will not have to worry about collecting and paying premiums for any covered associates.
Open Enrollment is now available!  Please click on the link below for more information and to apply for a January 1st effective date and be covered for 2019!.
https://brokerexchanges.com/coloradoassociationofrealtors
Plan Option and Enrollment Guide: Colorado Association of REALTORS Enrollment Guide