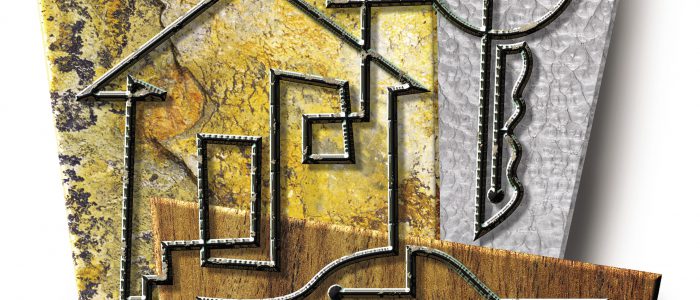 More people are moving out of Denver than into it, study says
About 20 percent want to stay in Colorado, but move to other cities around the state like Colorado Springs and Fort Collins.
DENVER — More people are looking to leave Denver than move in, according to a new report by real estate company Redfin.
"When our prices are going up at an average of 10 percent a year for single-family homes, we find that our wages aren't keeping up and people have no choice but to move farther out and commute," said Kelly Moye, a spokesperson with the Colorado Association of REALTORS®.
The Colorado Association of REALTORS® said that home prices in the Denver metro area have been going up at a steady pace for the last five years, but the trend of people looking for homes outside of that zone has only been noticeable for about the last two.
For more on this story, please visit 9News.com by clicking here.