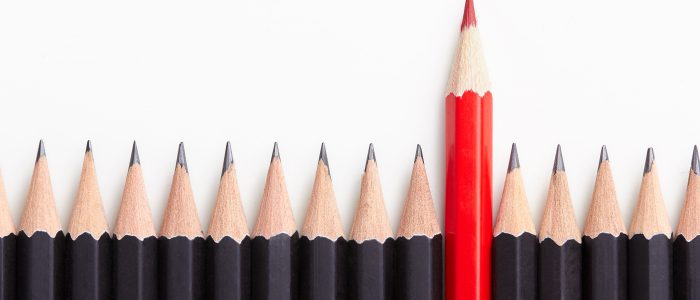 Buying? Renting? Have you checked for lead plumbing?
Sellers and landlords may not know about lead in the pipes.
There is no lead in the water that Denver Water delivers to homes and businesses. But it can enter the drinking water as the water passes through older customer service lines, which connect the house to Denver Water's distribution pipes in the street, or lead plumbing inside the home.
Denver Water has estimated there may be about 58,000 lead service lines in our community. However, we don't know exactly when and where lead was used by plumbers and builders in our service area.
"As with all issues related to the condition of specific real estate, seller disclosure obligations and buyer investigation obligations are memorialized in the Colorado Real Estate Commission Contract to Buy and Sell," according to a statement from the Colorado Association of REALTORS®.
"Generally, sellers have a duty to disclose known latent defects on the property and buyers have an obligation to investigate conditions about which they may have specific concerns. As it relates to water, the Colorado Real Estate Commission's Seller's Property Disclosure form requires a seller to disclose the source of any water as well as the existence of either galvanized pipe or polybutylene pipe currently existing in a residence. In addition, a seller is required to disclose the existence of 'other environmental problems,'" the Association said.
According to the Association, "Because many sellers are unaware of the existence of lead pipes in the home, additional investigation regarding the presence of lead or other potentially harmful contaminants in a specific home should be diligently made by a buyer during their inspection period of the contract."
To read more on this story, please visit the Denver Water Tap website by clicking here.