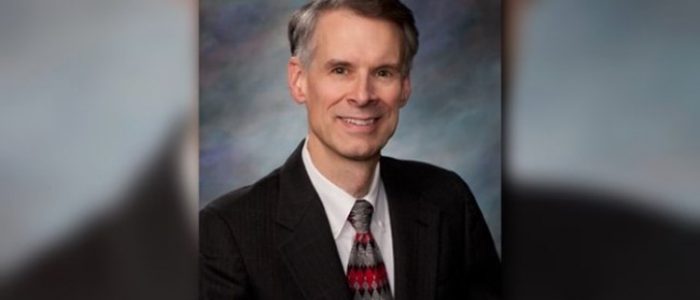 Longtime REALTOR® Bob LeGare Selected as Aurora's New Mayor
Last night, the Aurora City Council selected Bob LeGare, longtime REALTOR® and member of the Aurora Association of REALTORS®, to be the city's new mayor. LeGare will serve through the remainder of Hogan's four-year term, which ends in December 2019.
Bob has been a REALTOR® since 1983 and has lived in Aurora for 43 years.  He has served on numerous boards and committees for the city.
LeGare, who was set to be sworn in at the end of Monday's council meeting, has served nearly 15 years on Aurora City Council, completing two four-year terms beginning in 1995.
"Congratulations to Bob LeGare on being appointed as Mayor of Aurora," said Tyrone Adams, CEO of Colorado Association of REALTORS® and long-time Aurora resident. "As Mayor we are confident he will continue to serve the City of Aurora very well like he has for many years as a City Councilman and as a Colorado REALTOR®.  We look forward to working with Mayor LeGare in his new journey."
For more information on this story, please visit 9News and Denver Post.