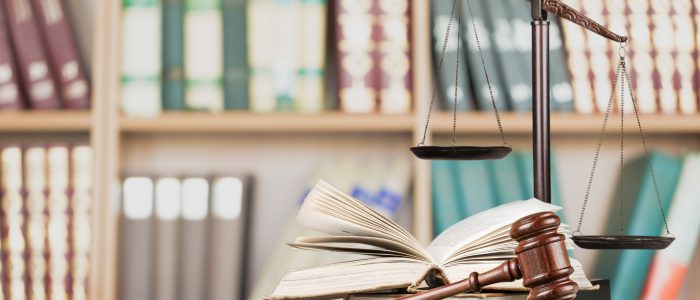 Two Huge Wins for Colorado's Conservation Future
By KEN SALAZAR and TOM GOUGEON
We live in a state where three in four residents consider themselves conservationists, and 87% understand that Colorado's open lands and outdoor lifestyle give the state an economic advantage.
That's why we hope every Coloradan will take a moment to recognize two huge legislative wins achieved this month for conservation in our state – and what together these wins mean for future generations and their quality of life.
The most lauded success happened on May 1, when Governor Hickenlooper signed into law a measure ensuring that Colorado lottery proceeds will continue to be a steady source of revenue for conservation and outdoor recreation through at least 2049. This measure extends and affirms the will of Colorado voters, who in 1992 passed a constitutional amendment that created Great Outdoors Colorado (GOCO), an independent body that annually receives up to half of all lottery proceeds.
The second accomplishment was quieter, but also will have significant impact into the future. Last week, in the waning hours of the 2018 session, legislators passed a bill that paves the way for a new, forward-looking approach to conservation in Colorado.
The bill, now awaiting Governor Hickenlooper's signature, extends a tool that is a strong complement to GOCO funds in the conservation toolbox: a program that rewards private landowners with state tax credits in exchange for voluntarily restricting development on their land – in perpetuity. Since 2000, conservation tax credits have been used to conserve more than 2.2 million acres of private land – majestic vistas, working farms and ranches, forest and river ecosystems – 80 percent of which is now under the stewardship of nonprofit land trusts across Colorado.
Thanks to these two legislative victories, the state's conservation partners are positioned for even greater success over the next 25 years. With secure access to the resources, tools, and vision necessary to protect Colorado's working lands and natural inheritance, both today's Coloradans and future generations will benefit.
To read the full story, please visit the Denver Post by clicking here.
Below are photographs from the signing.