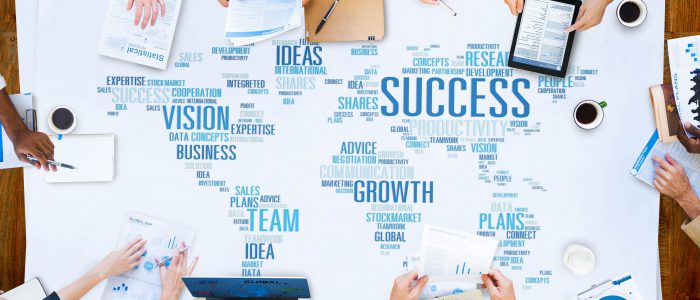 Call for Volunteers – REfresh Expo
Why would I want to participate?
YOU will join a group of passionate real estate professionals and help build a brand new conference & expo experience for our industry.
---
What is the REfresh Expo?
It's a new extraordinary experience for real estate professionals, in collaboration with key partners in the real estate industry (Xcel Energy, REcolorado, FirstBank, Colorado Association of REALTORS® to name a few). The Expo takes place October 10-11, 2018 at the Colorado Convention Center and will feature inspiring speakers, lively industry conversations, a dynamic expo and unmatched opportunities to engage with other industry professionals.
---
What is expected of a volunteer?
You have a passion for creating amazing experiences for people
You become a guerrilla marketing guru, armed with tools to help promote this new experience
You want to create a community for innovative and forward-thinking real estate professionals
You agree to meet with the advisory group 4-6 times leading up to the Expo
You will be an advisor and will 

not

 be involved in the implementation (unless you really want to)
---
What opportunities (Advisory Groups) are available?
We have six advisory groups and there will be 9-11 volunteers in each group.
Experience & Design
Help design the overall experience for all the participants (attendees, sponsors, exhibitors, speakers, media etc.)
Create an exciting layout for the entire event
Come up with creative engagement opportunities
Marketing/PR
Help design marketing campaigns
Communicate with media
Be an ambassador for this conference
Partnerships & Partner Events
Oversee the partner events (any approved organization that wants to host an event within the REfresh Expo)
Promote this opportunity to potential partners
Create a positive experience for the partners
Speakers & Topics
Research, suggest and decide on the most valuable topics
Review and analyze speaker proposals and select speakers
Oversee the speaker experience
Sponsors & Exhibitors
Help design sponsorship opportunities and a dynamic expo
Make introductions to potential sponsors & exhibitors
Oversee the sponsor & exhibitor experience
Technology & AV
Help decide what technology we should utilize for this conference and how we should utilize it
Oversee the overall technology experience for all participants
This advisory group will work closely with all other advisory groups
---
How do I apply?
The quicker you apply, the bigger the chance of getting selected. Come join us for an experience you'll never forget and be a part of a new and innovative industry initiative.