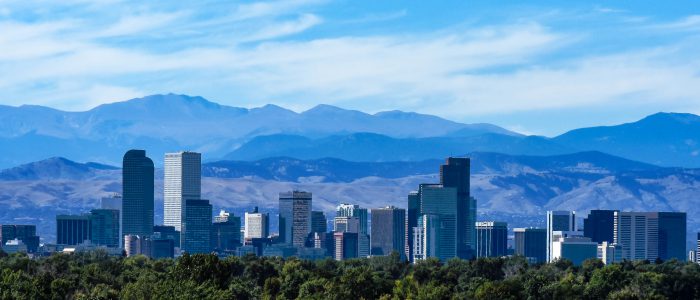 Less People are Choosing Colorado as Their Home
Colorado has welcomed transplants from bordering states and states throughout the country in the recent years.  Colorado's beauty has finally been discovered and it seemed people couldn't get enough of it.  However, it seems with the rise in the housing market Colorado has become less affordable.  This realization has impacted how many people are moving to the state and how many locals choose to stay.  In fact, the U.S. Census Bureau has reported that 193,000  Colorado locals moved from the state in 2016 which is a 10,000 increase from 2015.  Also reported, 223,000 transplants moved to Colorado in 2016 which was a 4,000 decrease from 2015.
Kelly Moye, a CAR spokesperson, gave her insight to News Channel 13 on why people are not choosing Colorado to be their home.
"It's obviously a lot less affordable than it used to be.  Eventually if those numbers keep going up it's going to price people out of this market and they will have to go somewhere else."
To View the Full Article Click HERE
Sources
News Channel 13
U.S. Census Bureau