Tight Metro Denver Inventory a Problem
Original article posted in Denver Business Journal. See the article by clicking here, or read the highlights in our post below.
Tyrone Adams — a few weeks into his appointment as president of the Colorado Association of REALTORS — talked about the challenges facing the residential real estate industry and how he plans to help members deal with those challenges. He also talked about Senate Bill 177, a failed attempt at the state Capitol to help shield condominium developers from construction-defects lawsuits as a way to spur more construction.
The market is on fire right now, which is good news for brokers but bad news for the supply of homes available. What are the biggest challenges for brokers right now?
The biggest challenge for brokers right now is the lack of inventory and making sure their buyers have a place to buy. Also, helping their buyers qualify. You have a lot of competition right now with homes. When they go on the market, you might get 10 or more bids that are over the asking price. Do your clients have the extra income to actually qualify for that bid or be accepted for that bid? That's a challenge, because a lot of people don't have $20,000 or $30,000 in cash to take to the closing table.
What is your plan as the new leader of the association to help brokers overcome those challenges?
Our goal is to protect the real estate industry and to make our Realtors more successful. One of the ways we can do that is through our lobbying efforts. We supported SB 177, which was defeated [in the state Legislature]. We were disappointed in that. That wouldn't have cured all the ills with low inventory, but it would have helped with the inventory by having this construction defects law relaxed a little bit so we can build more condos.
Our goal is to continue to do that — to keep up that fight and find another way to bring more inventory back to Colorado.
Since SB 177 was killed, will CAR get involved in municipal-level ordinances like those passed by Lakewood and Lone Tree and now being considered by Denver to impact construction defects?
Instead of getting involved at the municipal level, we fit in better with going back to the table next year and bringing reform statewide. We have a Legislative Policy Committee that looks at these things. I know that the opponents were looking at more guarantees for affordable housing. It's kind of tough to put those guarantees in.
We're looking at ways to make sure that affordable housing is taken care of so that first-time home buyers and those that are trying to enter into the market are able to afford a home as well. Because homeownership is for everyone.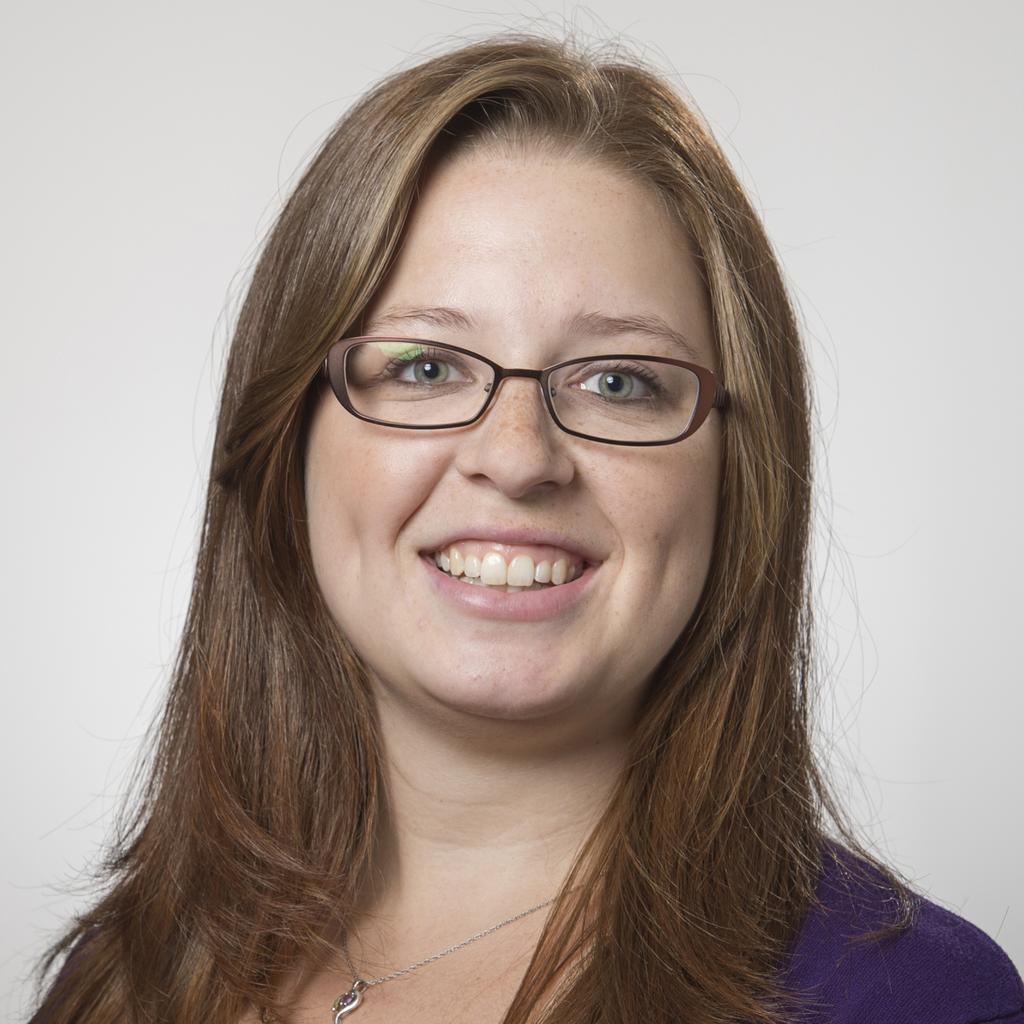 Reporter-Denver Business Journal
Molly Armbrister covers real estate, retail and construction for the Denver Business Journal and writes for the "Real Deals" blog. Phone: 303-803-9232.