CAR Hires New General Counsel
The Colorado Association of REALTORS (CAR) is pleased to announce that Scott Peterson has been hired as General Counsel for the organization.  Peterson, a long-term CAR member, is an experienced legal and real estate professional with an extensive background as both a real estate attorney and commercial REALTOR.
"I am thrilled to accept this position with CAR and look forward to providing quality legal counsel to the Association, it's Leadership, staff, local associations and membership," said Peterson.
"There are so many exciting things happening in Colorado right now and real estate is an integral part of every one of those things," he added.  "As an organization, CAR is well positioned to serve Colorado REALTORS during our state's explosive growth in residents, jobs, businesses and real estate development.  That growth will give CAR the opportunity to continue adding value to our members, particularly in the legal realm," Peterson remarked.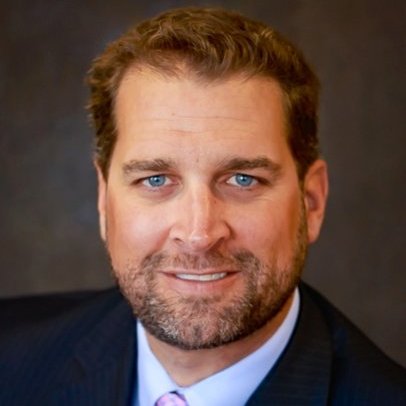 A Colorado attorney since 1999, Peterson has been active in both Colorado real estate brokerage and real estate law for 15 years.  He has been a Legal Hotline contract attorney for CAR during the past 12 months and looks forward to continuing his availability directly to membership through the Hotline. In addition, Peterson intends to expand CAR's legal outreach to local associations as well as developing an online legal resource library for members.
In addition to his professional experience, Peterson is a former president of the Denver Metro Commercial Association of REALTORS (DMCAR).  "I know my legal experience, combined with my brokerage background and board leadership history, provide me with a unique ability to consult with the Board, staff, local associations and CAR's members on legal matters from a pragmatic and 'experience-based' perspective," said Peterson.
"We are excited to have Scott as part of our senior management team of the Colorado Association of REALTORS®," said David Barber, chair of CAR. "His experience and knowledge will be a great asset."
Peterson will formally assume his role at CAR on January 5, 2015.