Fed Moves to Simplify Mortgage Loan Process
New rules take effect in 2015.
The Consumer Financial Protection Bureau has enacted a new rule that will require the banking industry to provide consumers with easy-to-understand loan information; and remove old, monotonous provisions that complicate the home buying process and confuse buyers.
The most significant change makes it a requirement for originators to provide easy access to basic information such as interest rate and terms on a loan, as well as the monthly payment. Federal rules will also require these institutions to instantly disclose closing costs.
Banking and lending experts remain cautious about changes, but have come out in support of better disclosure.
The Truth in Lending and Real Estate Settlement Procedures Act has regulated the mortgage process for years; requiring home buyers receive two disclosures within three days of applying for a mortgage, and two additional disclosures to be provided during closing. The new rule condenses this process down to two forms: an estimate of cost within three days of initial mortgage application, and a detailed breakdown three days before closing.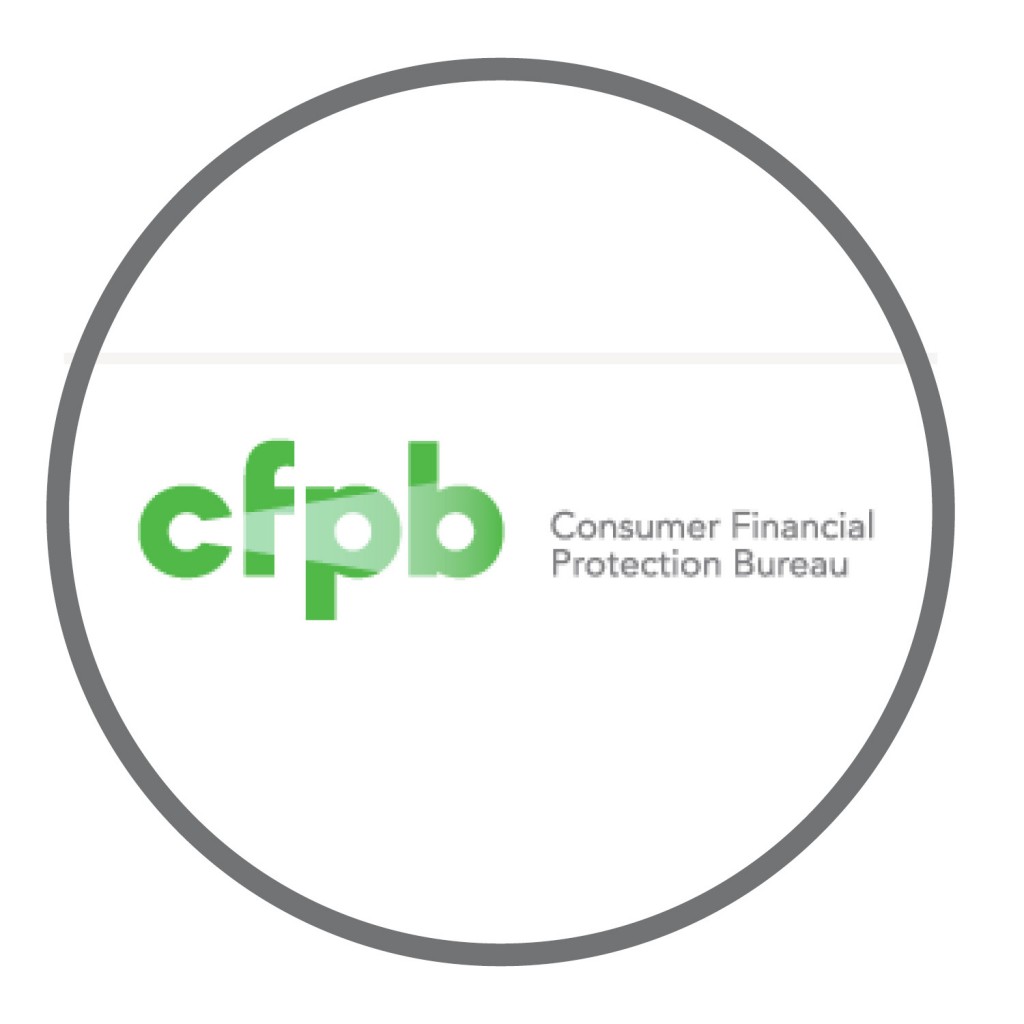 The changes, called "know before you owe" mortgage forms, won't take effect until August of 2015. The agency claims the forms are an important step in empowering consumers with the information they need to make educated decisions, and to prevent surprises caused by confusion or misunderstanding about the loan process. Once the new rules take effect, consumers will have the opportunity to easily review closing costs so they can do side-by-side comparisons on loans.
Click Here to read more about this new rule.